OUT PROJECT IN PUTNEY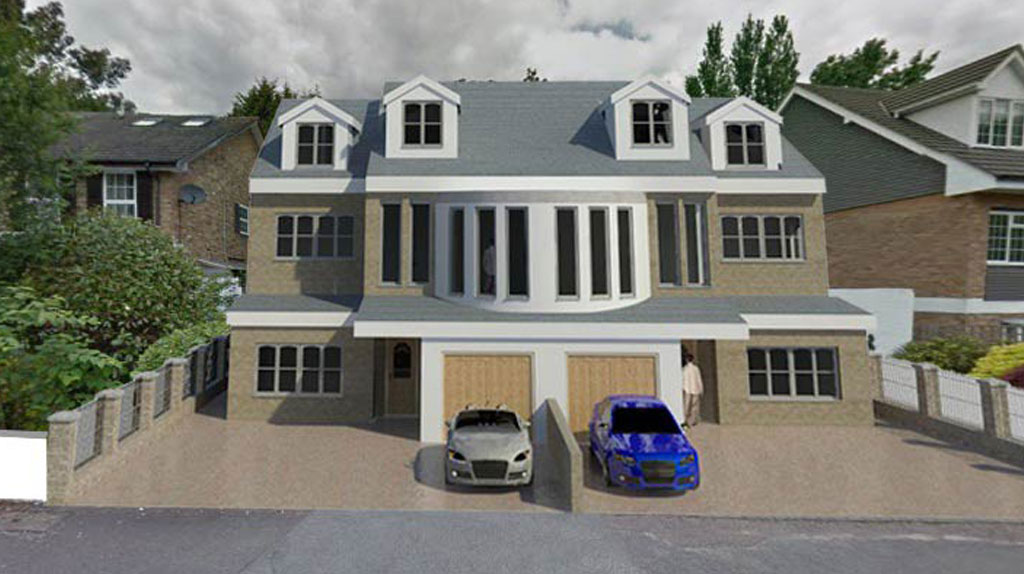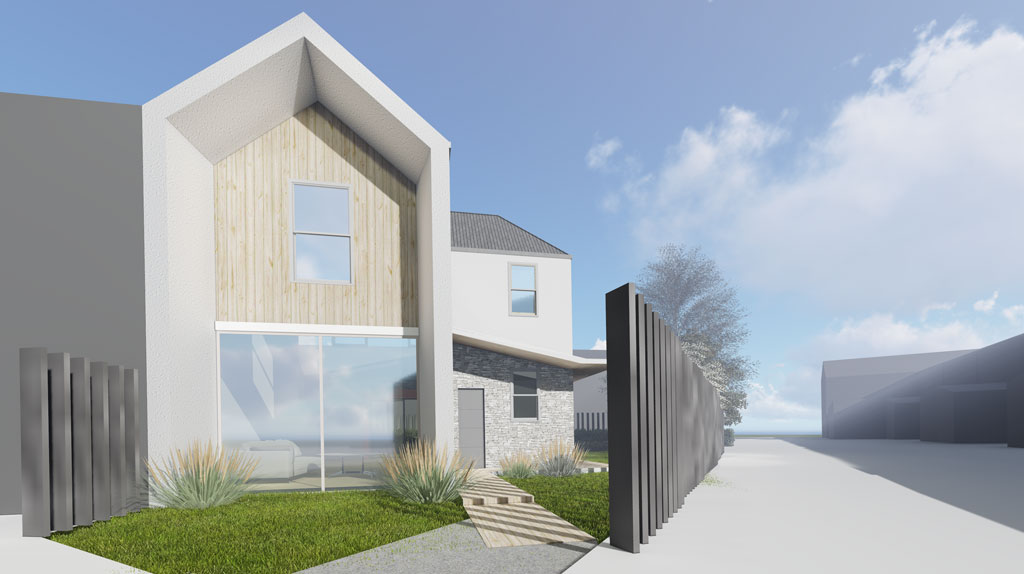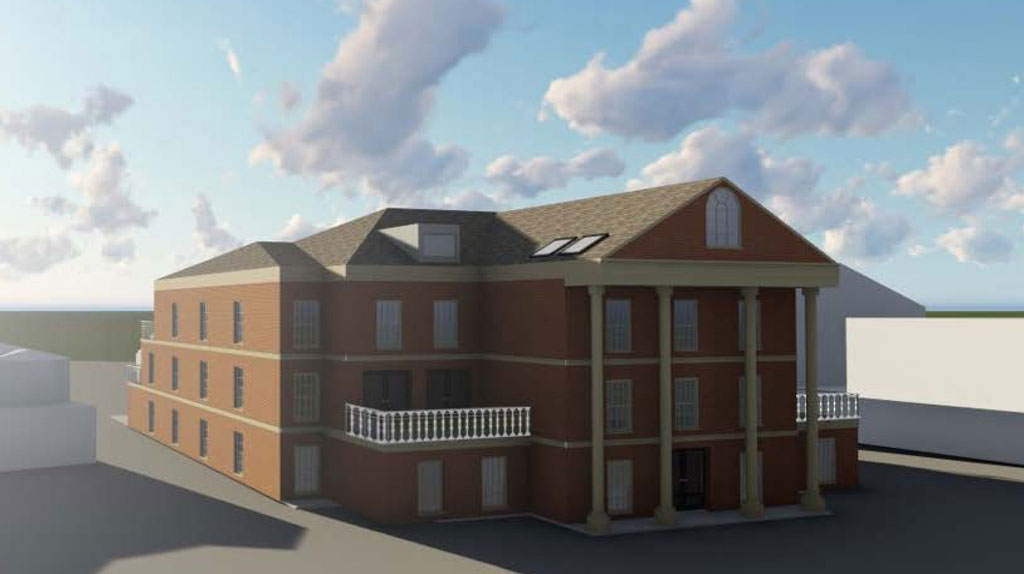 Why Customers loves Extension Architecture?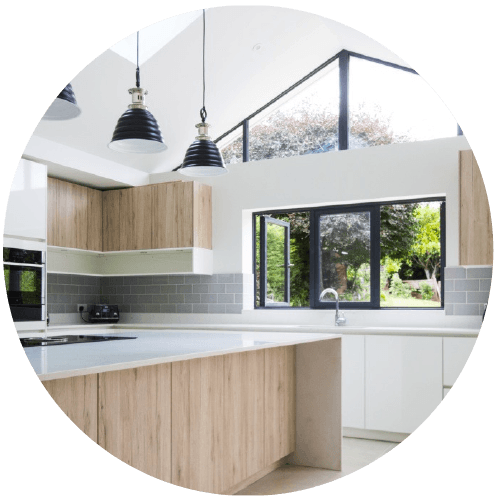 Extension Architecture is one of those companies whose work speaks for ourselves. This
character is quite rare to find in the architecture industry where people strive to make no mistakes. With the expertise and experience of our team, we proudly walk into the industry without a great understanding of the latest construction trends and techniques combined with the adherence towards the regulation in Putney.
How we stand out of others?
We believe in making each project a remarkable success. Our path towards the attainment of our principle becomes easier due to our wide understanding of the expectation of people, governments, and importance held by the sites that we work on. We value the cultural significance of the sites that we work on.
How do we work?
We conduct a thorough study on the site and its surrounding before taking in on a project. This is the key factor for us to design strategy, plan, remodel and build something that speaks for itself and us as well. This is the main reason for out 100% success rates in projects of all degrees and challenges. No matter what the site seeks, if you take the project in then the outcome is sure to be the best and mostly beyond expectations of most.
WHAT OUR CUSTOMERS SAID

I just would like to thank you for your initial help with my garage project. It's been drama filled with dodgy builder, Julian advising me, different architect getting bailiffs on me! Hiring private investigators etc. I'm glad Extension Architecture were able to help me.
Lawrence Manny & Corazon

Highly recommend. Especially to present planning applications to ensure highest possibility of being passed. The team listened and presented several designs and when presented with a challenging planning person at the council were courteous and professional throughout. Would definitely use again.
Sherilee Mace
Side Extension

Thank you for your professional job and winning case with Waltham Forest Council. With Warmest Regards.
Natalie E