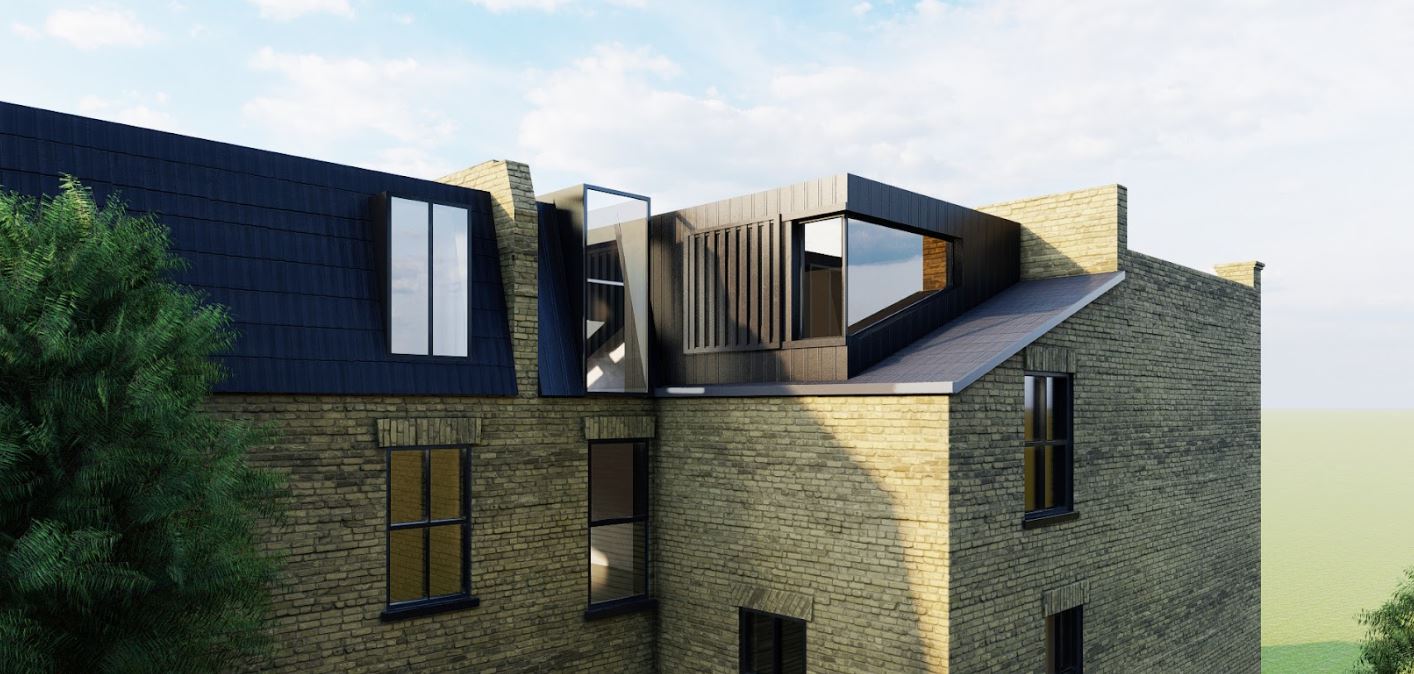 Find out about planning application of Battersea and get a quote
Battersea Planning Applications and Architectural Services
Situated in the vibrant heart of London, Battersea is a neighbourhood known for its rich history, stunning architecture, and bustling community. At Extension Architecture, we understand this area's unique charm and potential, and we are here to help you navigate the intricate world of planning applications to bring your architectural dreams to life. 
Our team of experienced Battersea architects is well-versed in the local regulations, zoning laws, and planning processes that govern this dynamic locale. For those looking to transform their property, add an extension, or start a new architectural project, our services cater to a wide range of needs. From single-storey extensions that seamlessly integrate with your existing space to loft conversions that unlock the hidden potential of your property, our London architects can help with a variety of architectural possibilities.
Battersea Planning Applications and Architectural Services
Extension Architecture specialises in navigating the intricacies of planning applications in Battersea. We understand the local regulations, zoning laws, and planning processes, ensuring a seamless experience for our clients. Our experienced team will work closely with you to prepare thorough planning drawings, documents, and applications required for submission to the appropriate authorities.

If you're considering converting a building into flats or adding a single-storey extension like a spacious kitchen or an additional dining area, Extension Architecture is here to assist you every step of the way. Our team of dedicated Battersea architects and structural engineers in London are passionate about helping you realise your vision. Through the use of cutting-edge 3D imagery, we'll bring your creative ideas to life and provide a clear picture of the anticipated renovation outcome. 

Our Services Include: 
Planning Drawings for Applications 

 

Retrospective Planning 

 

Building Regulation Drawings 

 

Consultancy for Commercial Development 

 

3D Visualisations (Immersive Design) 

 

Interior Design 

 

Spatial Planning and Layout 

 

Feasibility Consultancy 

 
Our Selected Case Studies in Battersea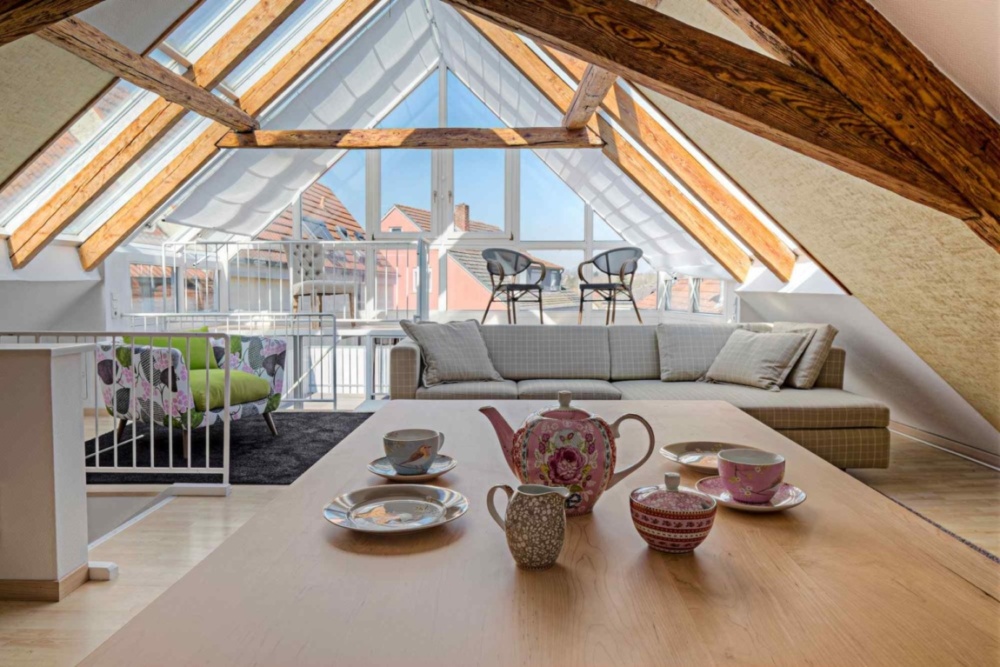 How we work in this area
Our Architectural services in Battersea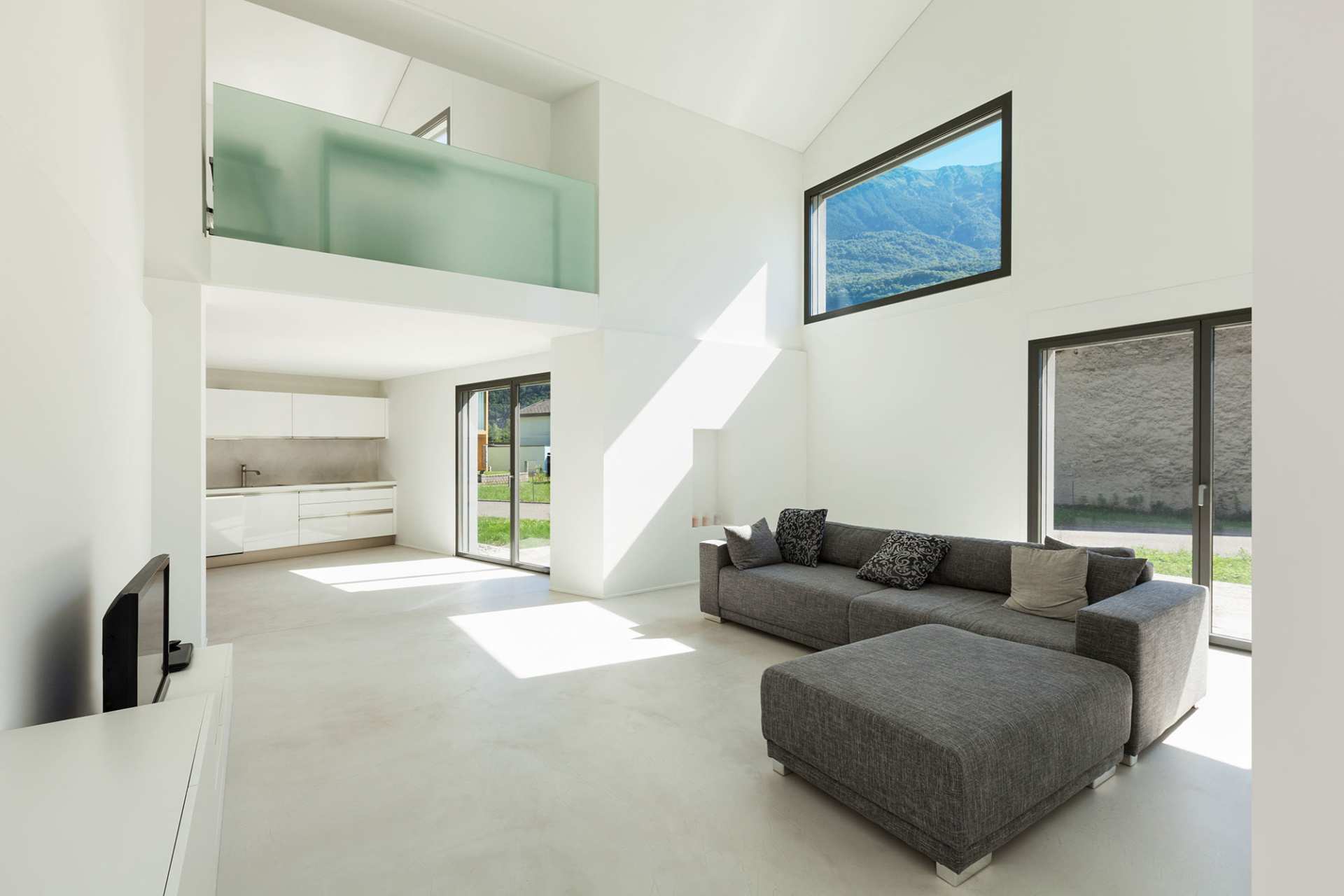 Our Battersea Architect Services
Extension Architecture offers a diverse range of residential extensions designed to transform and expand living spaces according to individual needs and aspirations. Our expert architects specialise in crafting innovative solutions that seamlessly integrate with existing structures and enhance functionality. We also offer commercial services, including kitchen extensions, change of use application assistance, and much more! 
Each extension project undertaken by Extension Architecture is complemented by our expertise in securing planning permissions, creating meticulous building regulations drawings, and providing structural engineering solutions. From change of use to commercial building extensions, our comprehensive range of services ensures that every aspect of your residential extension project is managed with precision and creativity. 
Contact our friendly team of Battersea architects today and book a consultation about your project. Alternatively, you can learn more about planning applications from our experts.


Battersea Architect FAQs 
What sets Extension Architecture apart from other architects in Battersea?  
At Extension Architecture, we pride ourselves on being architects in Battersea who are deeply rooted in the local community. Our extensive experience with Battersea planning applications allows us to seamlessly navigate the unique requirements of the area. With a team of skilled architects around Battersea, we blend creativity with practicality, ensuring your architectural vision aligns with local regulations while standing out in terms of design and functionality. 
How can Extension Architecture assist with Battersea planning applications?  
We specialise in providing comprehensive assistance with Battersea planning applications. Our Battersea architects possess a deep understanding of the local planning authority's processes and guidelines. From preparing meticulously detailed planning drawings to guiding you through the application submission, we ensure every step is taken with precision to enhance your chances of successful approval. 
Are Battersea Planning Applications only for residential properties?  
Not at all. While our expertise includes residential properties, our architects around Battersea also excel in commercial projects. Our team is equipped to handle various project types and complexities, ensuring your Battersea planning applications are managed effectively. 
What role does Extension Architecture play in preserving Battersea's architectural heritage? 
As architects in Battersea, we recognise the historical significance and architectural heritage of the area. Our approach balances innovation with a deep respect for Battersea's unique character. Our architects in Battersea meticulously design solutions that harmonise with the neighbourhood's essence while meeting your contemporary needs.  
Our planning & architectural services in Battersea
We provide a full range of services in Battersea
Planning Application Drawings (including Plans, Sections, Elevations etc.)
3D Visualiations (Immersive Design)
Restrospective Planning
Building Regulation Drawings for Building Control
Consultancy for Commercial Development
Interior Design
Spatial Planning and Layout
Feasibiity Consultancy
Why choose our architect services?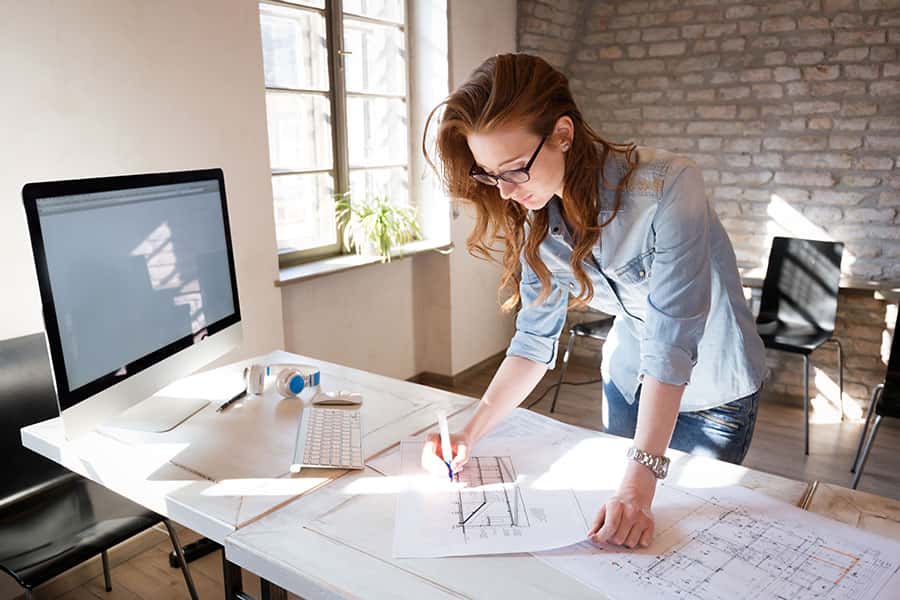 We know your local area and the rule of planning permission of your borough
We've had more than 1600 successful planning applications approved since we started to help clients turn their dream home projects into a reality. We're very proud of our success rate and how we can cater to all your planning needs. Take a look at some examples of the projects we were granted planning permission for in this case study..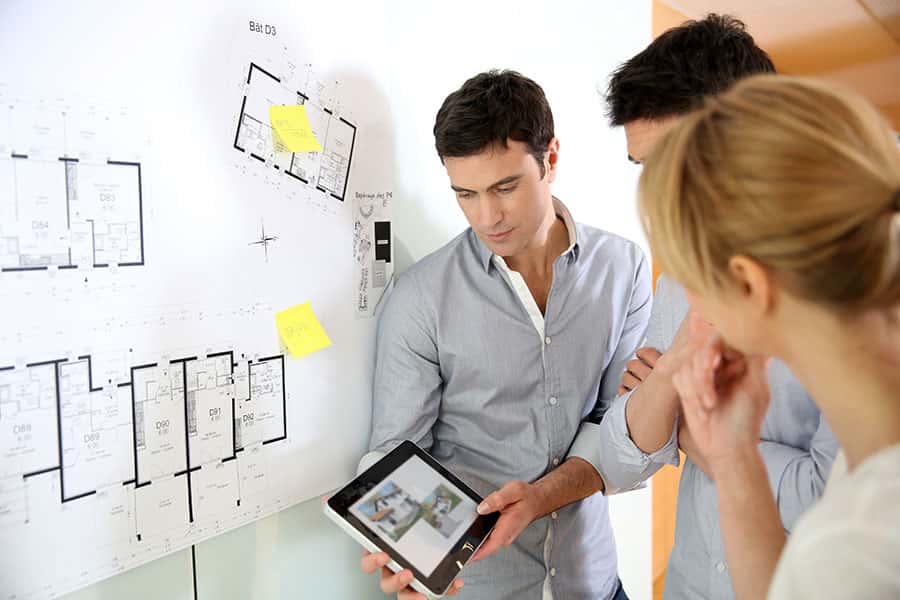 We provides a comprehensive range of expert planning consultancy services.
Your personal planning consultant will visit your property, home or office at a time that suits you and discuss your project in further details. Later the technician will come and complete a full site survey. Our teams then discuss and agree what works and changes could be included in.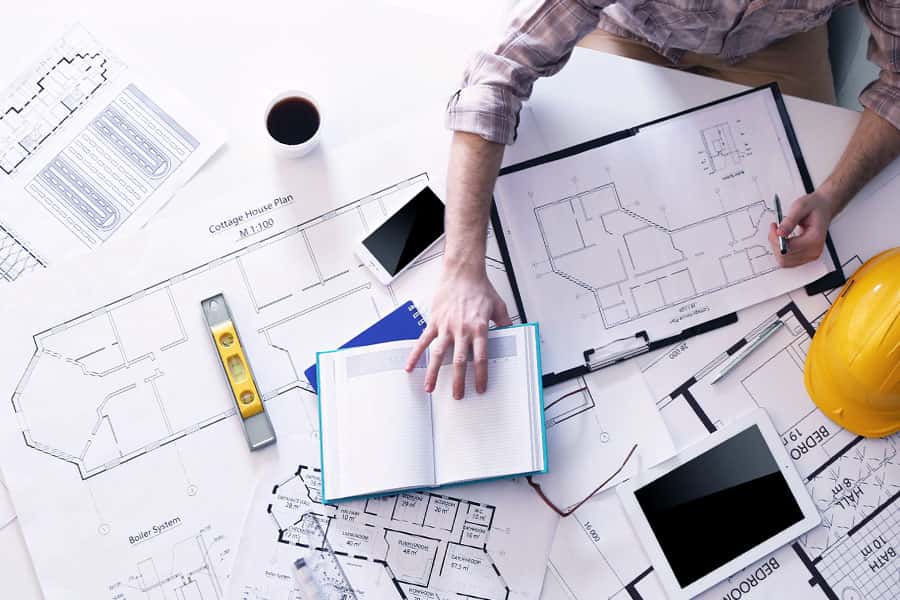 We're the leading residential Architecture Studio in London
We at Extension Architecture provide a wide range of project, development and management services. Whether dealing with fast track refurbishment projects or large- scale mixed use developments, we work closely with all partners from the outset to lay the required processes and structures in place to ensure timely delivery.