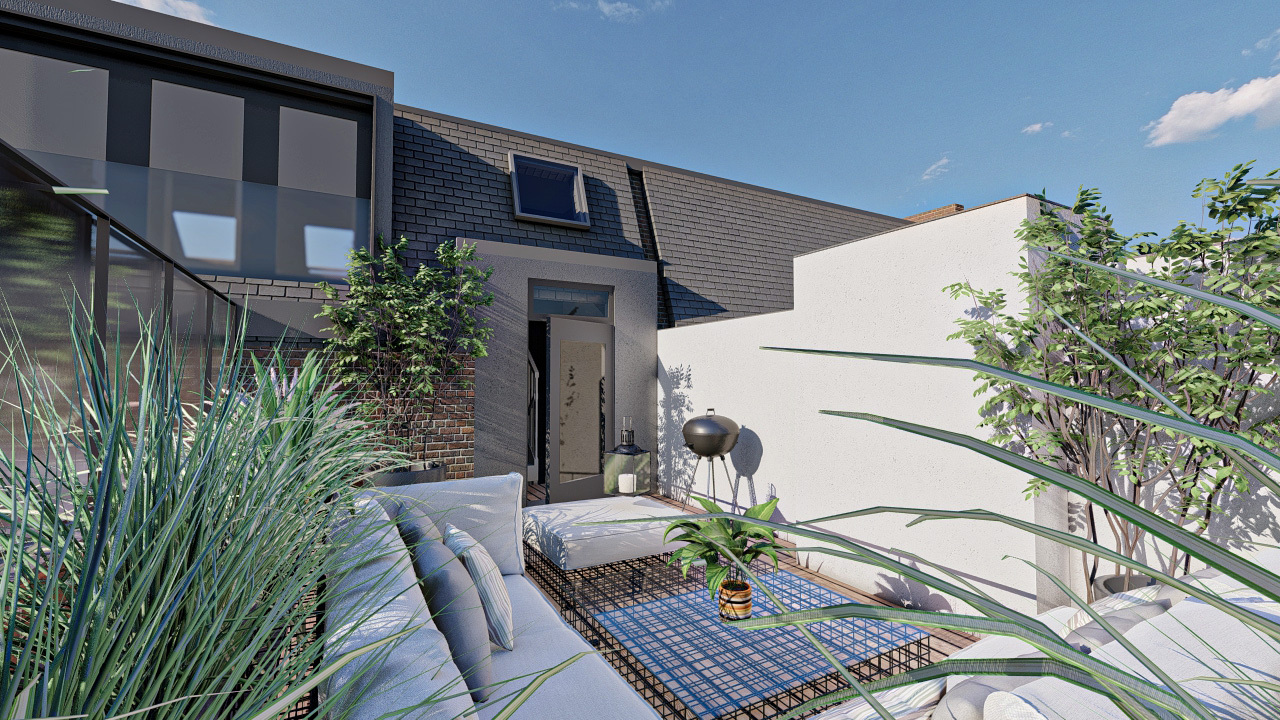 Find out about planning application of Stoneleigh Architects and get a quote
Stoneleigh Architects Planning Applications and Architectural Services
Welcome to Extension Architecture, a leading architectural firm providing comprehensive architectural and related services in Stoneleigh and throughout the Greater London area. Our team of highly skilled architects is dedicated to delivering exceptional design solutions that enhance the built environment and meet the unique requirements of our clients.
Tailored Designs for Stoneleigh and Surrounding Areas
As Stoneleigh architects, we take great pride in understanding the local context, architectural styles, and planning regulations specific to the area. We bring our in-depth knowledge of Stoneleigh and its surrounding areas to every project, ensuring that our designs harmonize with the existing architectural fabric and contribute positively to the community. Whether you're planning a new residential development, a commercial space, or a renovation project, our Stoneleigh architects will work closely with you to create a design that reflects your vision and surpasses your expectations.
Our Selected Case Studies in Stoneleigh Architects
Comprehensive Architectural Services for Stoneleigh and Greater London
At Extension Architecture, we offer a wide range of architectural services to cater to the diverse needs of our clients in Stoneleigh and the Greater London area. Our services include:
Architectural Design: Our experienced architects employ their creativity and expertise to design innovative, functional, and aesthetically pleasing spaces. From concept development to detailed drawings, we ensure that each design element aligns with your goals and maximizes the potential of your project.
Planning Permission: Obtaining planning permission can be a complex and time-consuming process. Our team has a deep understanding of local planning regulations and can navigate through the intricate procedures on your behalf. We prepare and submit comprehensive planning applications, manage consultations with local authorities, and provide expert advice to increase the likelihood of a successful outcome.
Building Regulations: Compliance with building regulations is essential to ensure the safety, accessibility, and sustainability of your project. Our architects have extensive experience in interpreting and applying building regulations, and we provide detailed drawings, specifications, and calculations to meet all necessary standards.
Project Management: We understand that overseeing a construction project can be overwhelming. Our project management services ensure that your project progresses smoothly, adheres to timelines and budgets, and maintains the highest quality standards. We liaise with contractors, monitor construction progress, and address any issues that may arise, allowing you to focus on other important aspects of your project.
Interior Design: Our architects possess a keen eye for detail and can create bespoke interior designs that complement and enhance the architectural vision. From material selection to spatial planning and lighting design, we consider every element to achieve a cohesive and captivating interior space.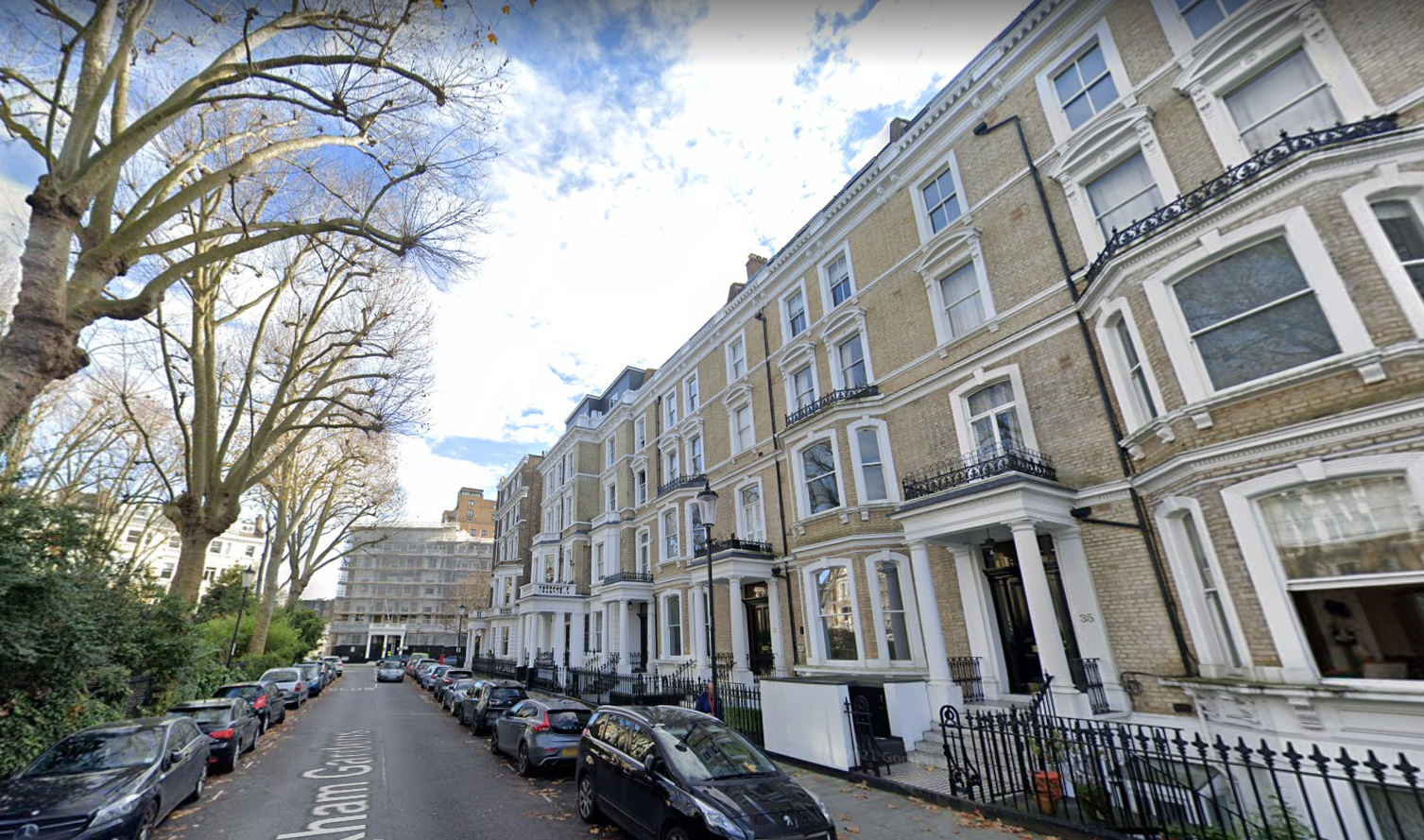 How we work in this area
Our Architectural services in Stoneleigh Architects
While our expertise lies in serving Stoneleigh and its neighboring areas, our architectural services extend throughout Greater London. Our team of skilled architects has successfully completed numerous projects across the city, spanning residential, commercial, and industrial sectors. We embrace the diversity and dynamism of London's architectural landscape, and our designs reflect the unique characteristics of each location.
Partner with Extension Architecture for Your Next Project
Whether you have a small-scale renovation or a large-scale development in mind, Extension Architecture is committed to delivering exceptional architectural solutions tailored to your needs. Our Stoneleigh architects and architects in Stoneleigh possess the expertise, creativity, and local knowledge to guide you through every stage of your project. Contact us today to discuss your ideas and let us transform them into reality.
Our planning & architectural services in Stoneleigh Architects
We provide a full range of services in Stoneleigh Architects
Planning Application Drawings (including Plans, Sections, Elevations etc.)
3D Visualiations (Immersive Design)
Restrospective Planning
Building Regulation Drawings for Building Control
Consultancy for Commercial Development
Interior Design
Spatial Planning and Layout
Feasibiity Consultancy
Why choose our architect services?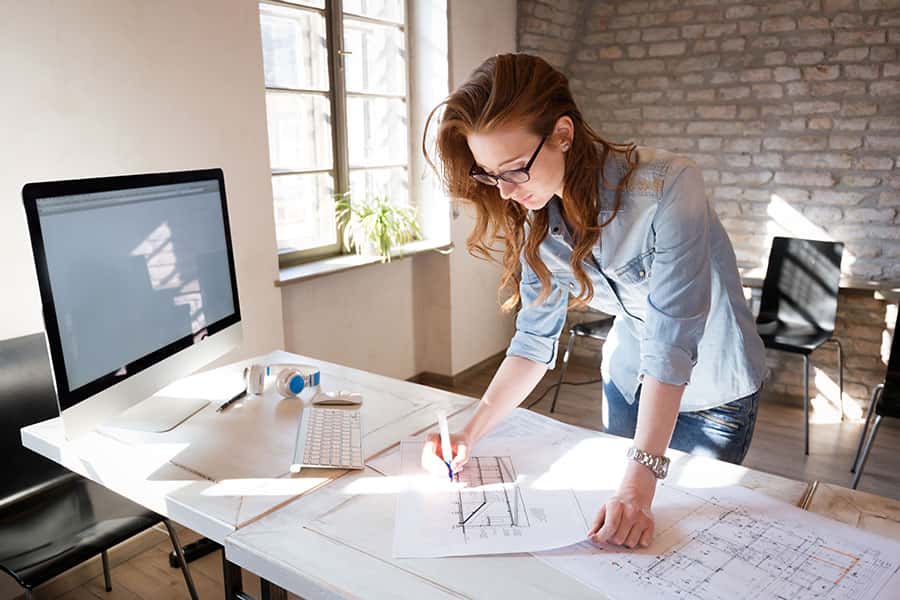 We know your local area and the rule of planning permission of your borough
We've had more than 1600 successful planning applications approved since we started to help clients turn their dream home projects into a reality. We're very proud of our success rate and how we can cater to all your planning needs. Take a look at some examples of the projects we were granted planning permission for in this case study..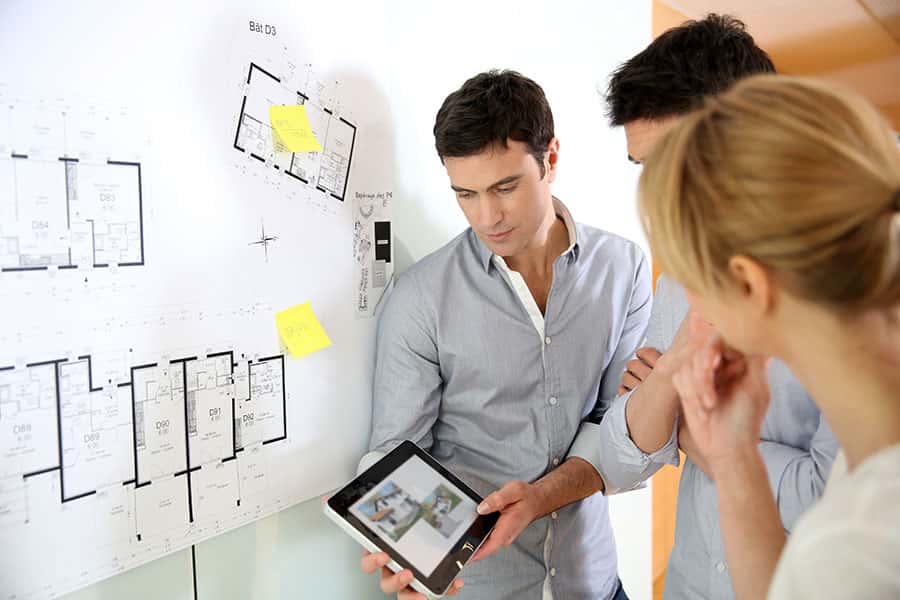 We provides a comprehensive range of expert planning consultancy services.
Your personal planning consultant will visit your property, home or office at a time that suits you and discuss your project in further details. Later the technician will come and complete a full site survey. Our teams then discuss and agree what works and changes could be included in.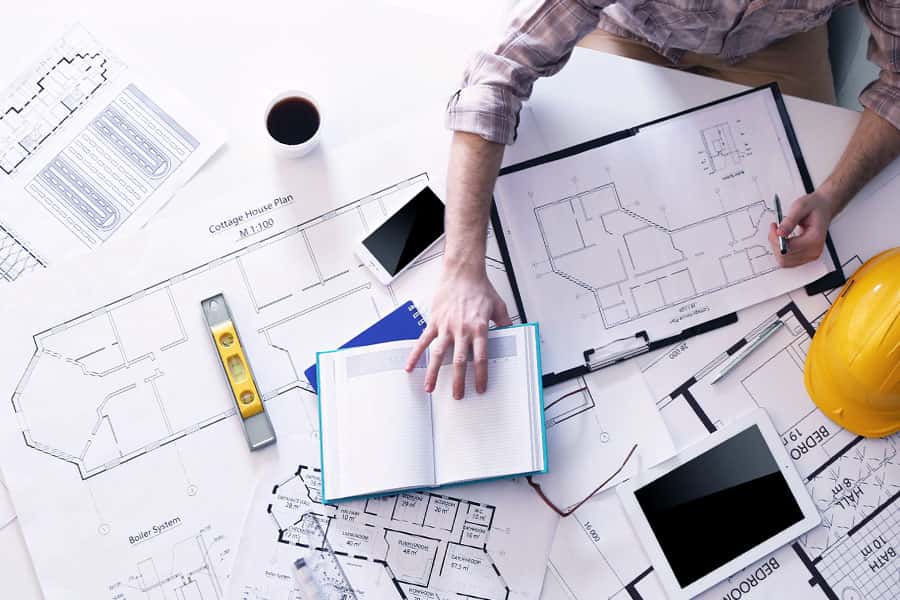 We're the leading residential Architecture Studio in London
We at Extension Architecture provide a wide range of project, development and management services. Whether dealing with fast track refurbishment projects or large- scale mixed use developments, we work closely with all partners from the outset to lay the required processes and structures in place to ensure timely delivery.