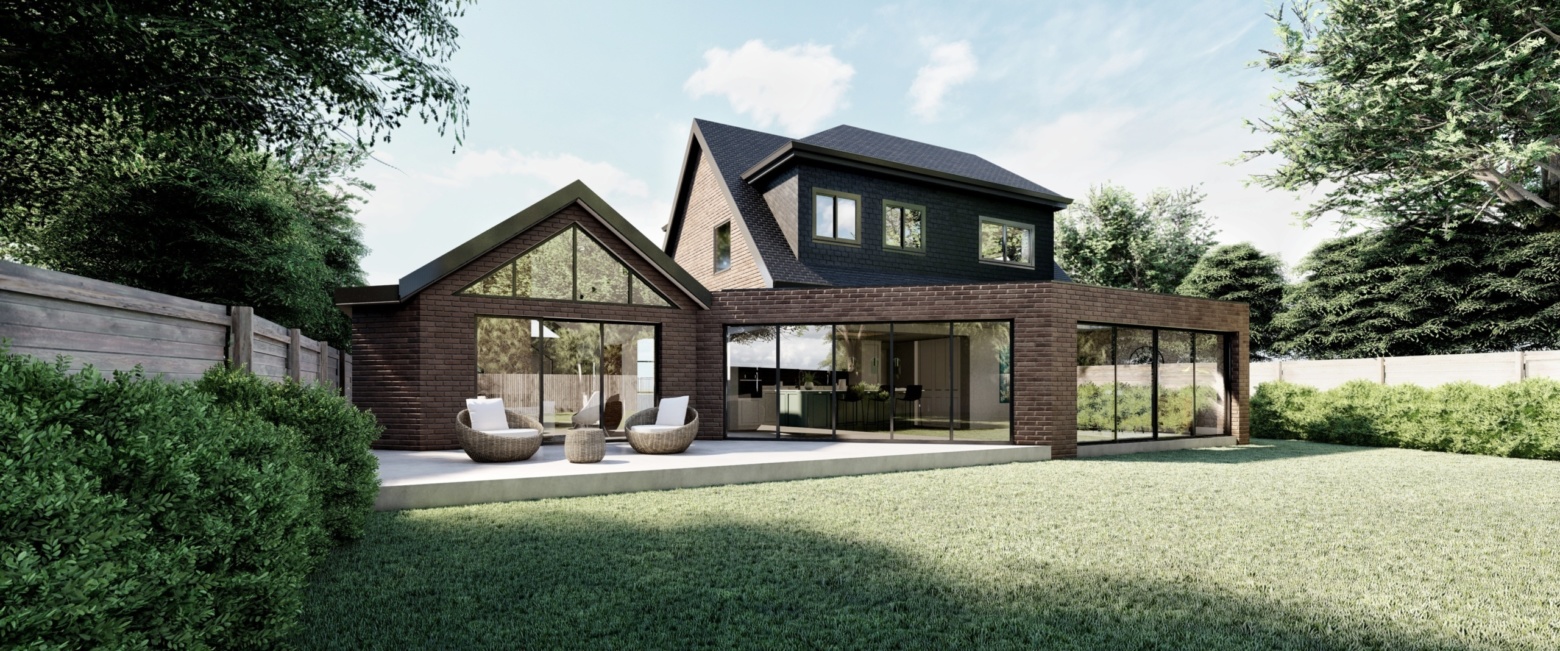 Planning and Architects in Horsley
Find out about planning application of Horsley and get a quote
Horsley Planning Applications and Architectural Services
An area well known to our architects in Horsley, the area is situated between the larger towns Guildford and Leatherhead, separated into two distinguished parishes – East & West. Being under 50 minutes from London, ease of access to the A3 and M25 and a 30 minute journey to Heathrow and Gatwick position East Horsley as a prime location for residential developments. Substantial woodland and a refreshing outdoor landscape create a unique rural experience and one which is not found often in areas this well-connected.
East and West Horsley may appear as a dispersed settlement, however, the village exterior would fool you as there is an abundance of restaurants, locally run pubs and community activities to keep anyone satisfied. Places such as Dorking, Guildford and Leatherhead are also nearby, offering the perfect balance of countryside and classical suburban settings. Right in the center, the Horsley estate is an amazing venue representing the best of what architecture can be when integrated seamlessly with nature.

Over time the village developed its characteristic style of flint and terracotta brick, and many of these heritage characteristics have become protected by throughout council designations and planning policy. However, whilst these constraints remain, the majority of properties are detached, family homes on wide garden plots, which more often than not have significantly less planning constraints to consider. This has led to a huge variety in architectural styles over the years, with a complete mix of contemporary and traditional extensions, making Horsley one of the most diversified landscapes and one of our favourite places to work.

If you are looking for experienced architects in Horsley, our expert team of Horsley architects, planning consultants, interior designers, structural engineers and project managers are on hand to guide you towards positive decisions and outstanding design every step of the way. With local, vetted Horsley builders on hand to provide competitive quotes also, you can be sure you are in safe hands throughout the entire process.
"Did you know that our architects in Horsley are experts in the Horsley planning policies of residential extensions and new build developments? With you at the heart of our designs, the entire process will be tailored specifically for you to capture your imagination in every last detail."
We only deliver excellence
Projects completed in Horsley
Our total projects completed in London & Surrey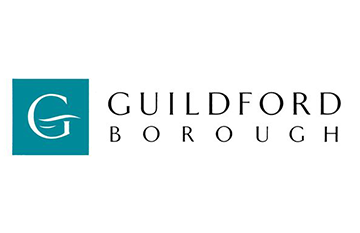 Districts in Horsley Surrey, Guildford, Ashtead, Bookham, Dorking, Cobham, Kingston, Kingston Vale, Old Malden, New Malden, Surbiton, Coombe,
Our Selected Case Studies in Horsley
Some of the services our architects in Horsley & planning consultants provide are:
Retrospective Horsley planning applications

3D Visualisations & Immersive Design

Spatial Planning and Layout

Feasibility Consultancy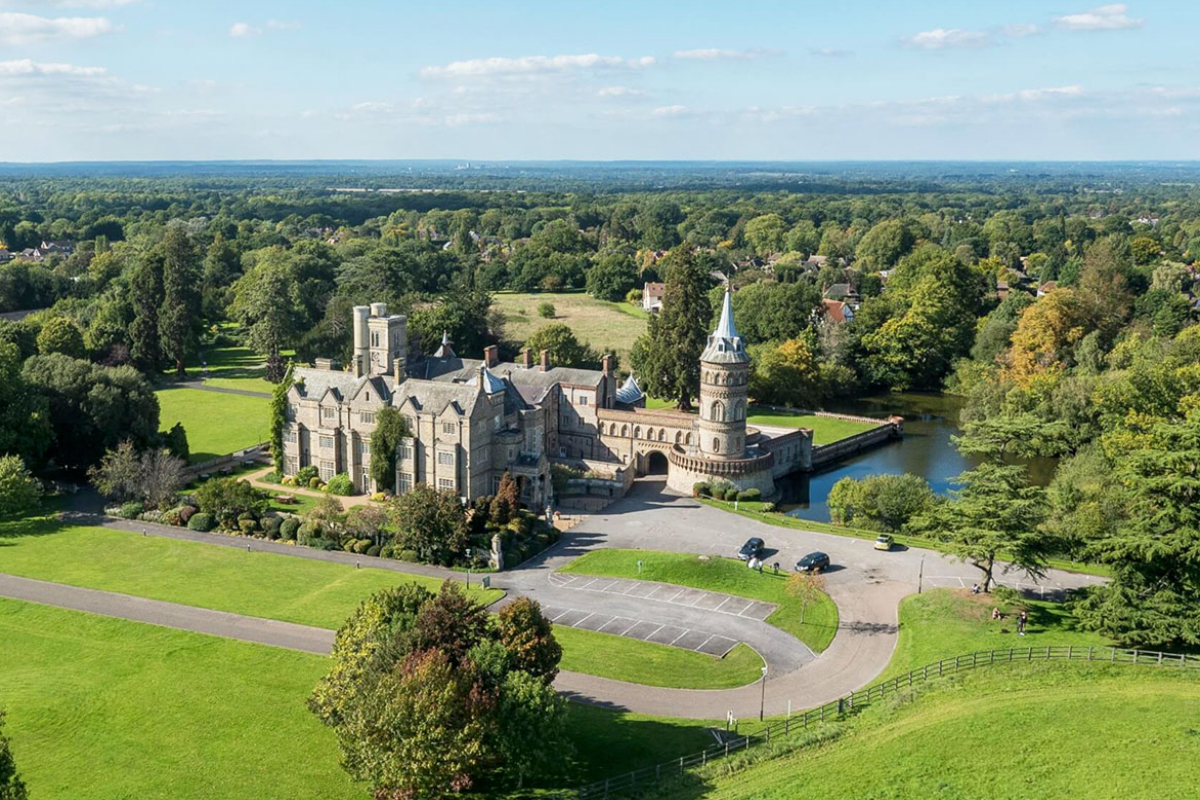 How we work in this area
Our Architectural services in Horsley
Extension Architecture is one of the leading Architecture & Planning Consultant practices in London & Surrey. We are a small group of designers and thinkers who specialise in house extensions, planning applications, building regulation drawings, loft conversions and project management. Extension Architecture is a dynamic, forward thinking architects' company based in Battersea London, made up of a team of in-house creative architectural and interior designers and experienced planning consultants. Our competitive edge is our extensive planning knowledge and our ability to find solutions for the seemingly impossible. We thrive on the more challenging planning projects.

Our Architects in Horsley are not only experts in Horsley planning permission for house extensions, but can also help you with planning and construction advice for kitchen extensions, loft conversions, new builds, basement extensions and flat conversions too! With our our effective turn-key approach to design, consultation, interior design and construction, we are truly a one-stop shop for all of your architectural services in Horsley & the surrounding areas. Whilst some firms may claim but rarely live up to this, here at Extension Architecture, you will be taken on a journey by in-house professionals from every corner of the industry. Get in touch today to speak with one of our specialist advisors to see how we can help you. We won't just improve your home, we aim to improve your lifestyle!
Did you know that we are not only architects in Horsley, but also technologists, planning consultants, structural engineers, interior designers and project managers? With a tried and tested turn-key process, you can rest assured your project is in capable hands from the initial concept right through to project completion!
Contact us today to speak with our experienced in-house team of experts, ready to help you with planning advice and competitive quotes! If you are looking for reliable architects in Horsley, Surrey to take you all the way from creative direction to the ground up, extension architecture is here to help.
Our planning & architectural services in Horsley
We provide a full range of services in Horsley
Planning Application Drawings (including Plans, Sections, Elevations etc.)
3D Visualiations (Immersive Design)
Restrospective Planning
Building Regulation Drawings for Building Control
Consultancy for Commercial Development
Interior Design
Spatial Planning and Layout
Feasibiity Consultancy
Why choose our architect services?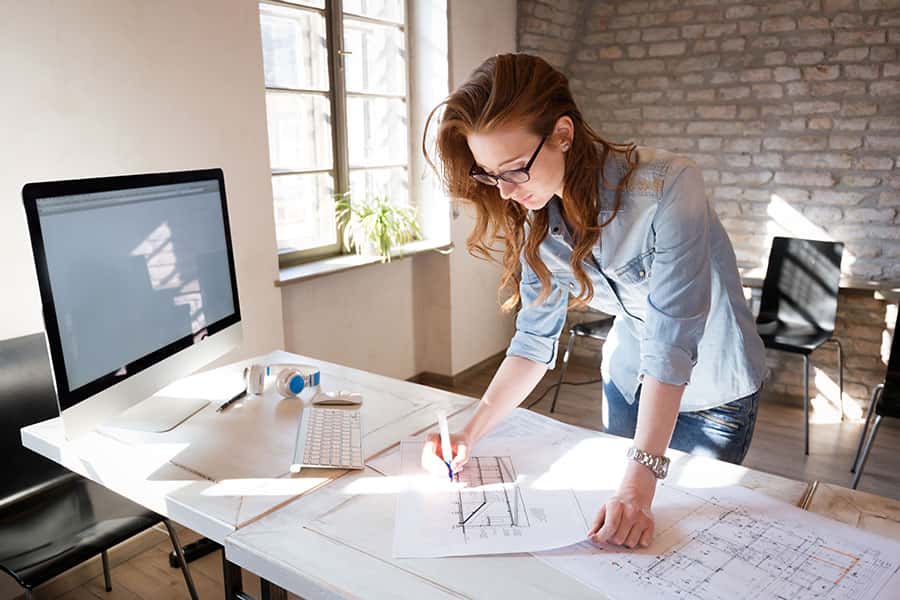 We know your local area and the rule of planning permission of your borough
We've had more than 1600 successful planning applications approved since we started to help clients turn their dream home projects into a reality. We're very proud of our success rate and how we can cater to all your planning needs. Take a look at some examples of the projects we were granted planning permission for in this case study..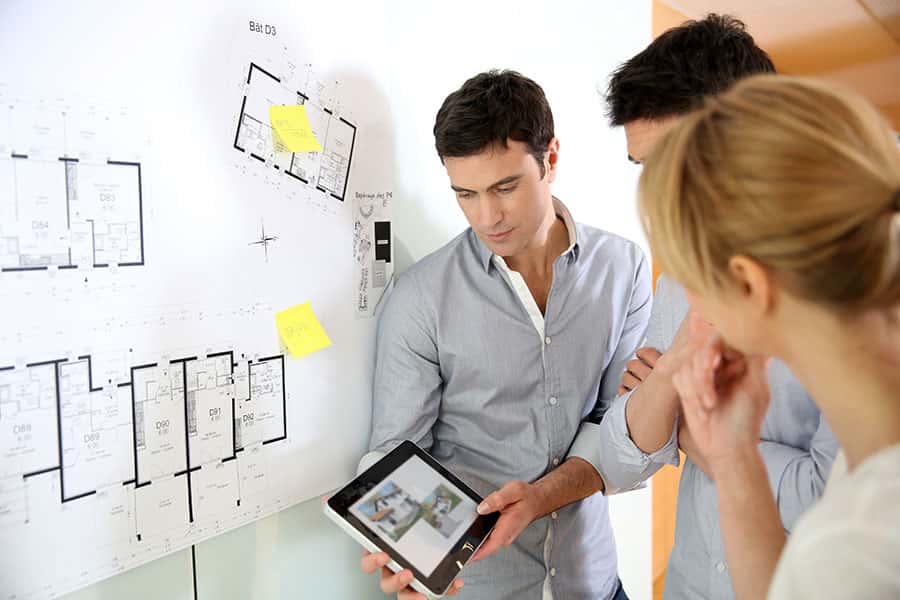 We provides a comprehensive range of expert planning consultancy services.
Your personal planning consultant will visit your property, home or office at a time that suits you and discuss your project in further details. Later the technician will come and complete a full site survey. Our teams then discuss and agree what works and changes could be included in.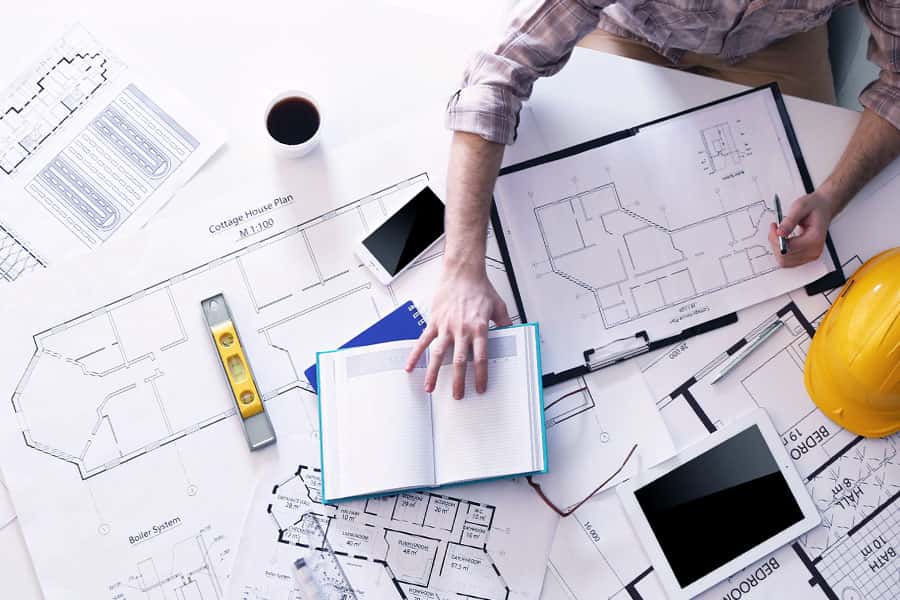 We're the leading residential Architecture Studio in London
We at Extension Architecture provide a wide range of project, development and management services. Whether dealing with fast track refurbishment projects or large- scale mixed use developments, we work closely with all partners from the outset to lay the required processes and structures in place to ensure timely delivery.