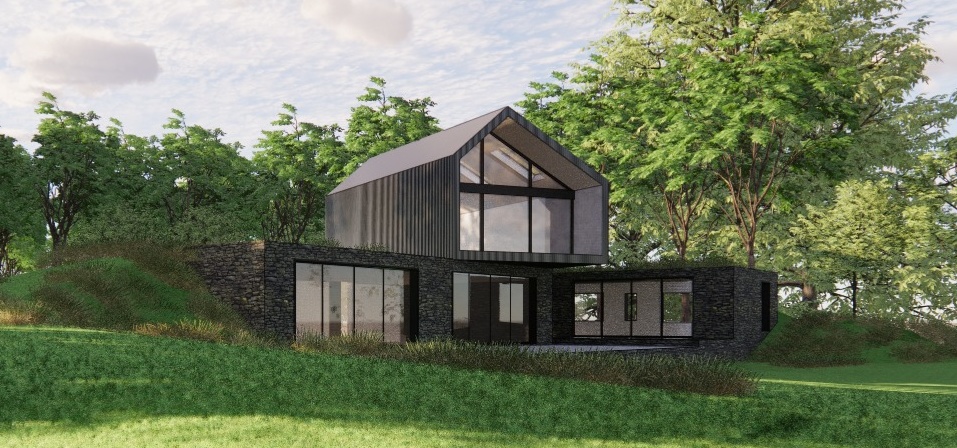 Find out about planning application of Dorking and get a quote
Dorking Planning Applications and Architectural Services
Extension Architecture is an experienced team of planning consultants and Architectural designers. With a breadth of experience working in Dorking, architects in our office always keep up to date with changes in planning applications and building regulation within Dorking in particular. They are here to provide friendly and helpful services assisting you from initial design ideas through to planning, building control and into a reality. Our success rate is nearly 100% from house and basement extensions, loft and garage conversions, change of use applications, new builds and commercial planning.   

Find London based reliable & expert architects near me.
We provide a full range of services with regards to all manner of planning permission and drawing types in the Haringey area, including:  
Planning Drawings For Applications (including plans, sections, elevations etc)
Retrospective Planning
Building Regulation Drawings for Building Control in Hammersmith and Fulham
Consultancy for Commercial Development
3D Visualisations (Immersive Design)
Interior Design
Spatial Planning and Layout
Feasibility Consultancy
Our Selected Case Studies in Dorking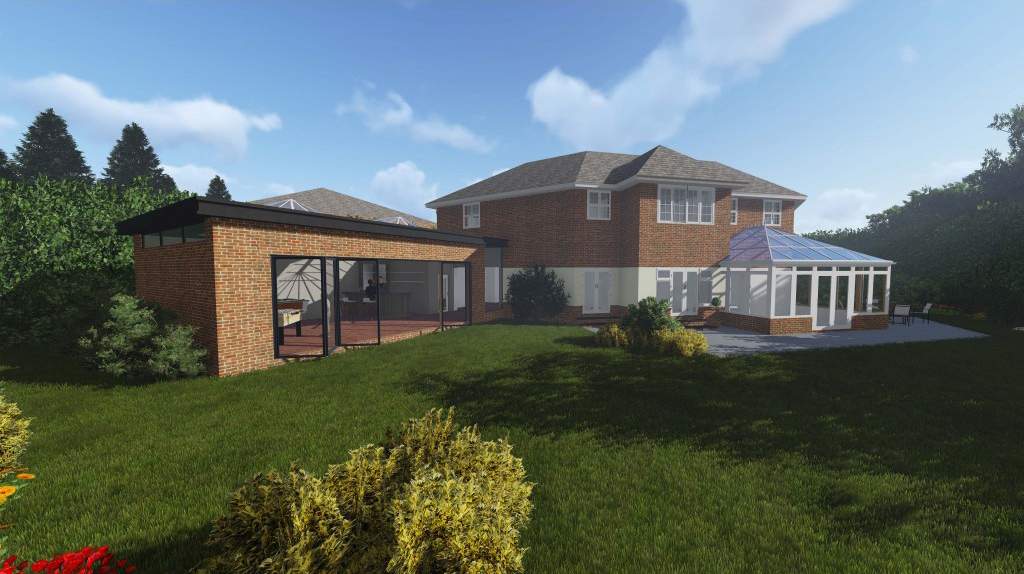 How we work in this area
Our Architectural services in Dorking
Our experienced IN HOUSE TEAM of experts are ready to help you and provide FREE planning advice. We are here to help so pick up the phone and call us at 0203 409 4215. Our experience is proven, see our CASE STUDIES to find out what we can do for you!


With a forward thinking and client-centric approach and a proven track-record of successful projects, our architects in Dorking will work closely with you to create outstanding results that can not only completely transform your home, but add significant value to your property. 
Conveniently located to serve Surrey, and with long-term experience working throughout the home counties for the past decade, we are fully equipped to guide and work with you to create a space designed with you in mind. Our team of Technologists, Project Managers, Planning Consultants and Architects in Dorking can provide services right from the initial concept design through to detailed interiors and kitchen design. Following this, we can further manage your project up to completion and with local construction professionals on stand-by to offer quotes at a discounted rate, we approach any project with the final outcome in sight, quality assured. 
When living in an area of such natural beauty and rich heritage, there is something for everyone; which is how we like to keep our projects. No matter what your dream space is, be it an open plan, contemporary home or a grand, traditional style renovation, Extension Architecture will help guide you through the potential minefield of home renovation and create the perfect space for you. Our team of architects in Dorking will be with you every step of the way to make sure the process runs as smoothly and efficiently as possible.

Residential Service : planning permissions and designs for single/double storey side/ rear extension, basement extension, loft conversion, dormer extension, rooftop terrace. House conversion into flats, window/door elevations. annex / maisonette / conservatory / garage conversion, interior / exterior design, garden design, new build development

Commercial Service: planning permissions and designs for restaurant, bar, cafe, retail shops, stores, hotel. change of use, Planning applications, building regulation drawings.
Our planning & architectural services in Dorking
We provide a full range of services in Dorking
Planning Application Drawings (including Plans, Sections, Elevations etc.)
3D Visualiations (Immersive Design)
Restrospective Planning
Building Regulation Drawings for Building Control
Consultancy for Commercial Development
Interior Design
Spatial Planning and Layout
Feasibiity Consultancy
Why choose our architect services?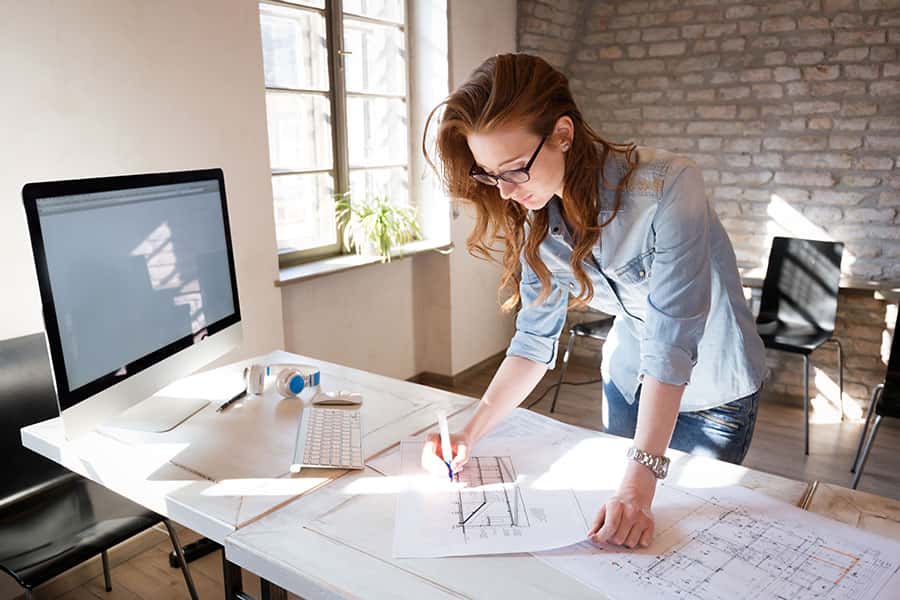 We know your local area and the rule of planning permission of your borough
We've had more than 1600 successful planning applications approved since we started to help clients turn their dream home projects into a reality. We're very proud of our success rate and how we can cater to all your planning needs. Take a look at some examples of the projects we were granted planning permission for in this case study..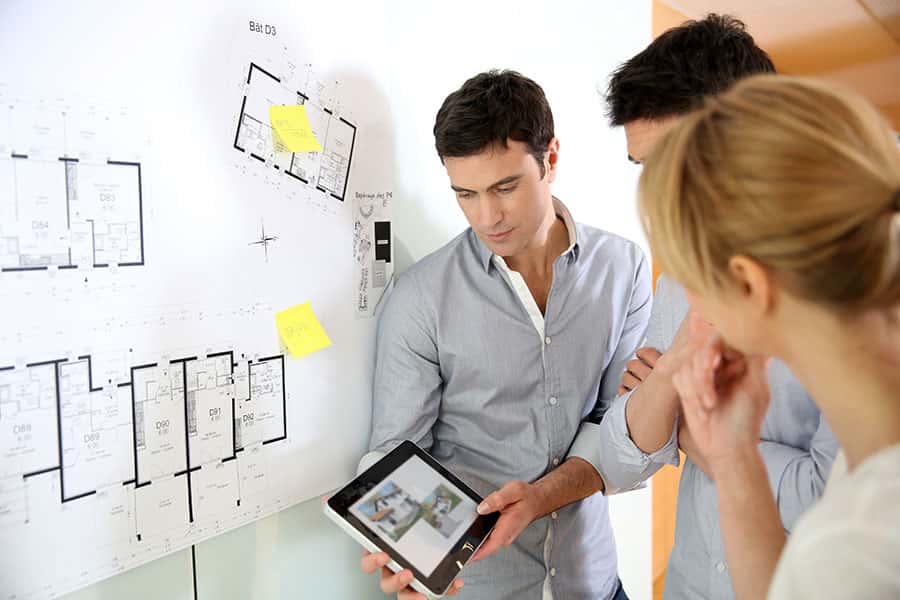 We provides a comprehensive range of expert planning consultancy services.
Your personal planning consultant will visit your property, home or office at a time that suits you and discuss your project in further details. Later the technician will come and complete a full site survey. Our teams then discuss and agree what works and changes could be included in.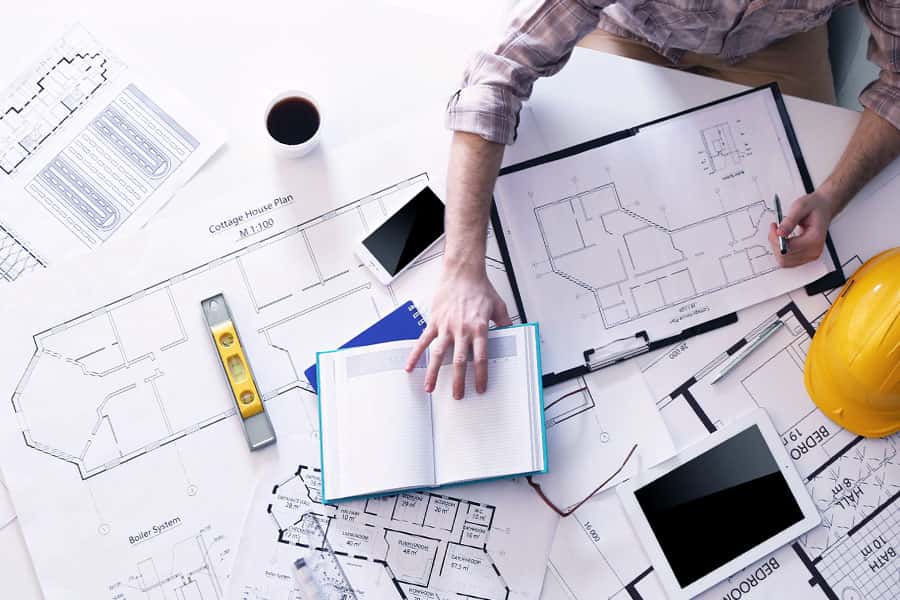 We're the leading residential Architecture Studio in London
We at Extension Architecture provide a wide range of project, development and management services. Whether dealing with fast track refurbishment projects or large- scale mixed use developments, we work closely with all partners from the outset to lay the required processes and structures in place to ensure timely delivery.