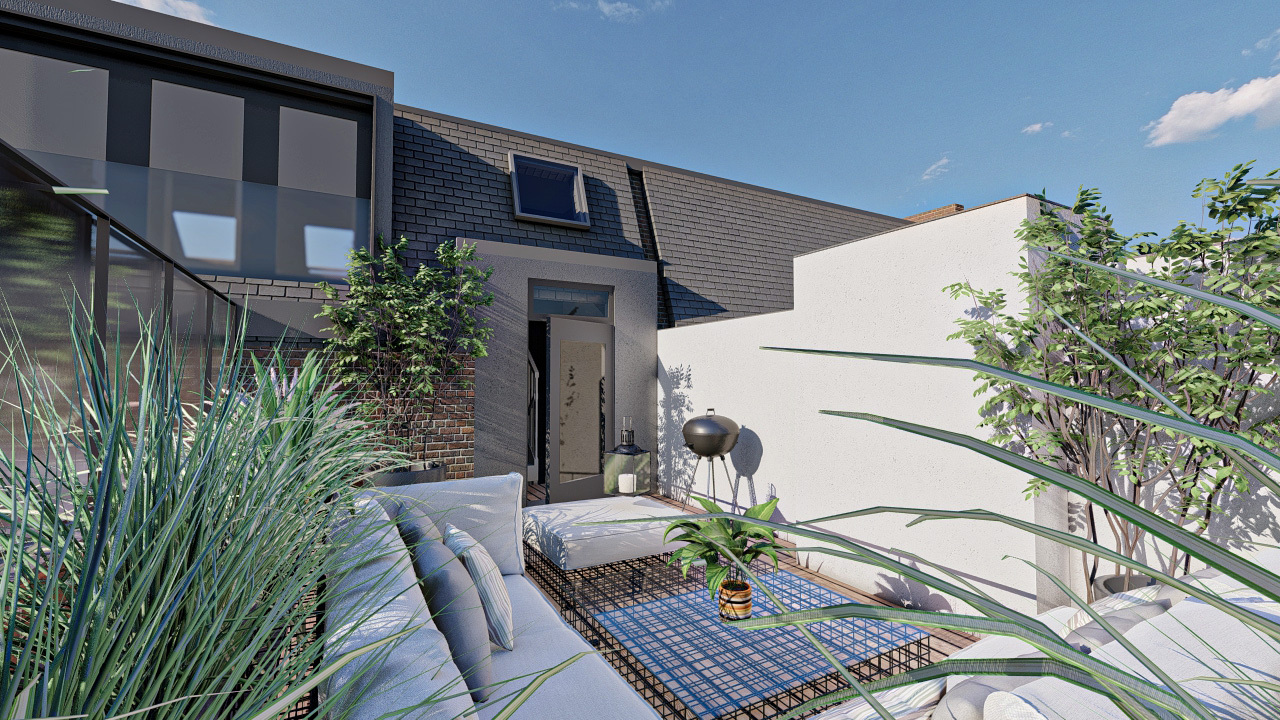 Find out about planning application of Belgravia and get a quote
Belgravia Planning Applications and Architectural Services
A planning application is a formal request submitted to the local planning authority to seek permission to develop or change a property or land. The process involves submitting detailed plans, drawings, and supporting documents to demonstrate how the proposed development adheres to local planning policies and regulations. These planning applications typically cover various types of projects, such as residential, commercial, or industrial developments.
Architectural Services: Architectural services involve designing and planning buildings and structures. Our local architects are professionals trained in the field of architecture and can provide a range of services, including:
Design Concept: Architects can help you develop initial design ideas and concepts based on your requirements and preferences. They consider factors such as functionality, aesthetics, and sustainability.

Technical Drawings: Architects create detailed drawings and specifications, including floor plans, elevations, and sections, to communicate the design intent to contractors and builders.

Planning Permission: Architects can assist in preparing and submitting planning applications to the relevant local authorities, ensuring compliance with regulations and guidelines.

Building Regulations: Architects help ensure that the proposed design meets the necessary building regulations and codes for safety, accessibility, and energy efficiency.

Project Management: Architects can oversee the construction process, coordinating with contractors, suppliers, and other professionals to ensure the design is implemented correctly.
If you want to obtain planning applications or architectural services in Belgravia or any other location, I recommend researching local architectural firms or consulting directories, such as the Royal Institute of British Architects (RIBA) or the local planning authority's website. These resources can provide you with a list of reputable professionals specialising in planning and architecture.
Our Selected Case Studies in Belgravia
Extension Architecture is an architecture company that provides extension and new build services in Belgravia. As architects in Belgravia or Belgravia architects, they offer a range of architectural services that encompass all stages of a project, including:
Consultation: The architects at Extension Architecture work with clients to understand their requirements, vision, and budget for their project. They also evaluate the feasibility of the project and provide advice on planning permission requirements.
Design and Planning: In this phase, the architects create design concepts and options that align with the client's requirements, vision, and budget. They also prepare and submit planning applications to the local authorities if needed.
Technical Drawings: Once the design is agreed upon, the architects produce detailed technical drawings that include floor plans, elevations, sections, and construction details.
Building Regulations: The architects advise clients on building regulations and prepare all necessary documentation to obtain building regulations approval.
Tender and Construction: During this phase, the architects create tender documents, review bids from contractors, and help the client select a contractor. They also provide ongoing support throughout the construction process to ensure that the project is delivered to a high standard.
Post-Completion: Once the construction is complete, the architects carry out inspections to ensure that the project meets all relevant regulations and standards.
In addition to the above services, Extension Architecture also offers new build services for those clients who wish to build a new property from scratch.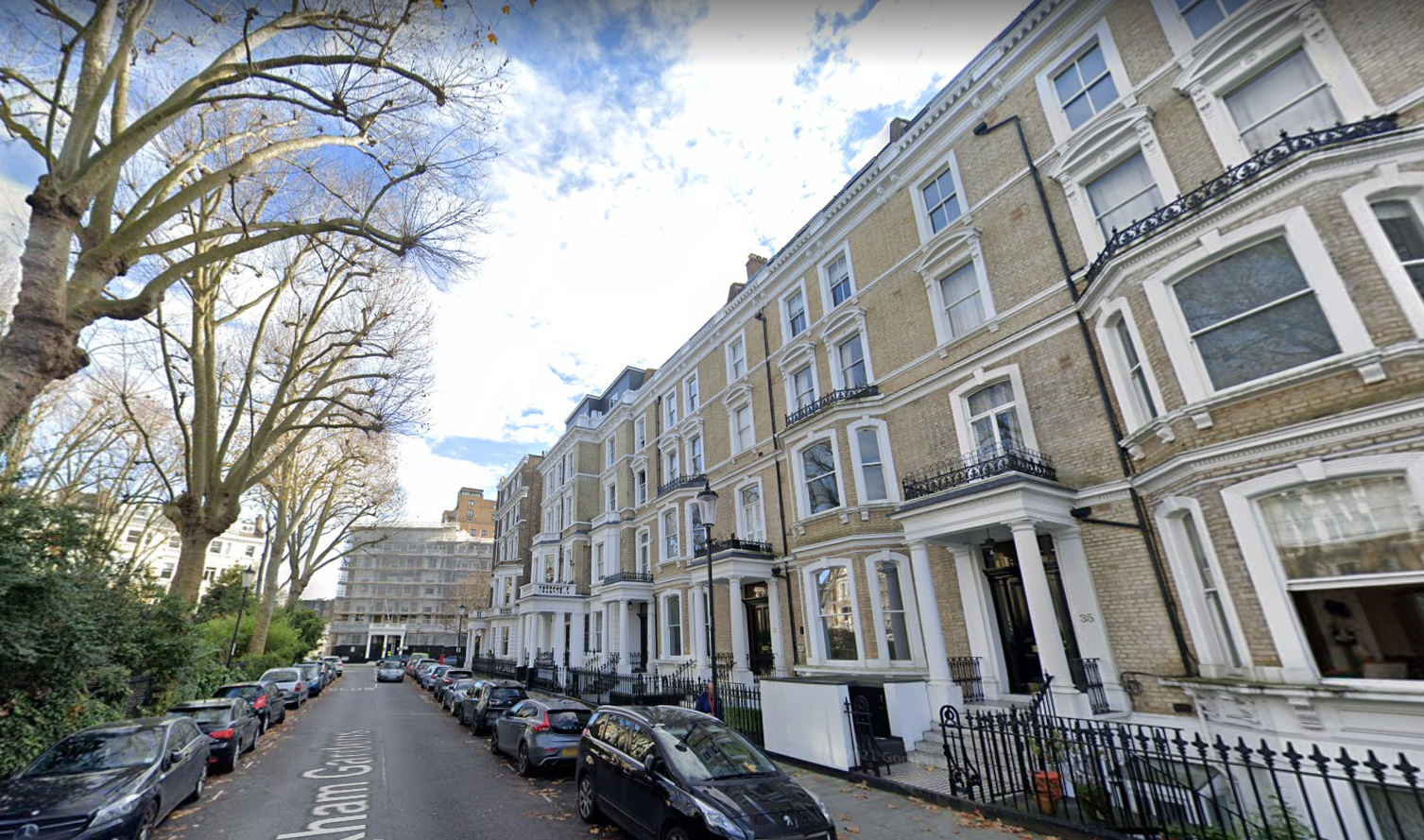 How we work in this area
Our Architectural services in Belgravia
As architects in Belgravia or Belgravia architects, Extension Architecture has extensive experience in designing and building projects in the Belgravia area, and they are well-versed in the specific planning and building regulations that apply to the area. They aim to provide their clients with unique and practical designs that maximize the potential of their property while adhering to all relevant regulations and standards. Their goal is to create a beautiful, functional, and sustainable living space that meets their client's unique requirements and exceeds their expectations.
Our planning & architectural services in Belgravia
We provide a full range of services in Belgravia
Planning Application Drawings (including Plans, Sections, Elevations etc.)
3D Visualiations (Immersive Design)
Restrospective Planning
Building Regulation Drawings for Building Control
Consultancy for Commercial Development
Interior Design
Spatial Planning and Layout
Feasibiity Consultancy
Why choose our architect services?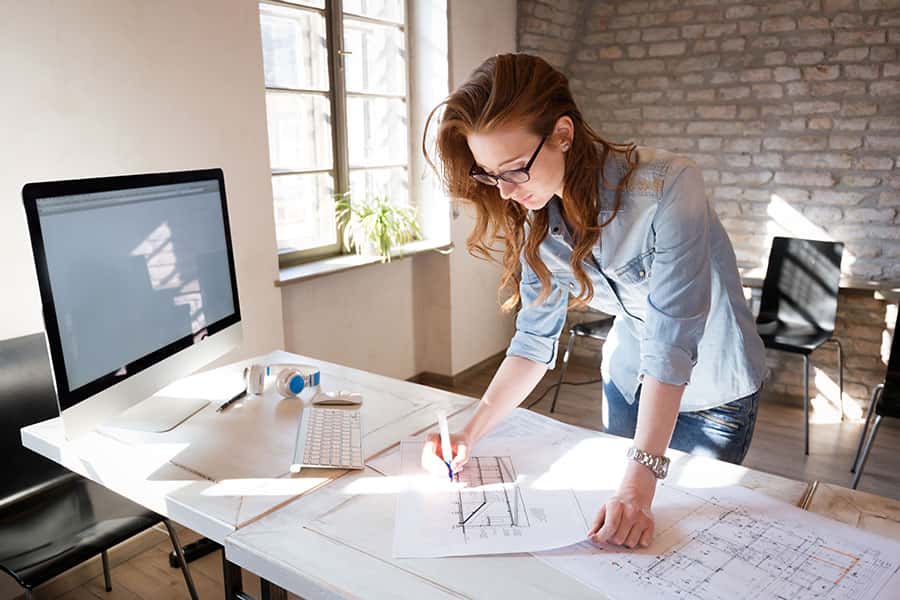 We know your local area and the rule of planning permission of your borough
We've had more than 1600 successful planning applications approved since we started to help clients turn their dream home projects into a reality. We're very proud of our success rate and how we can cater to all your planning needs. Take a look at some examples of the projects we were granted planning permission for in this case study..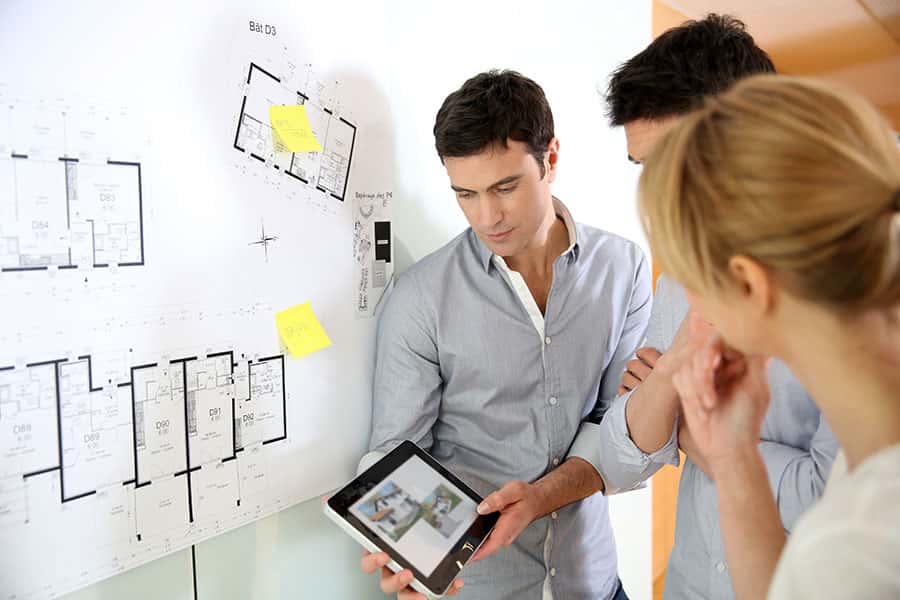 We provides a comprehensive range of expert planning consultancy services.
Your personal planning consultant will visit your property, home or office at a time that suits you and discuss your project in further details. Later the technician will come and complete a full site survey. Our teams then discuss and agree what works and changes could be included in.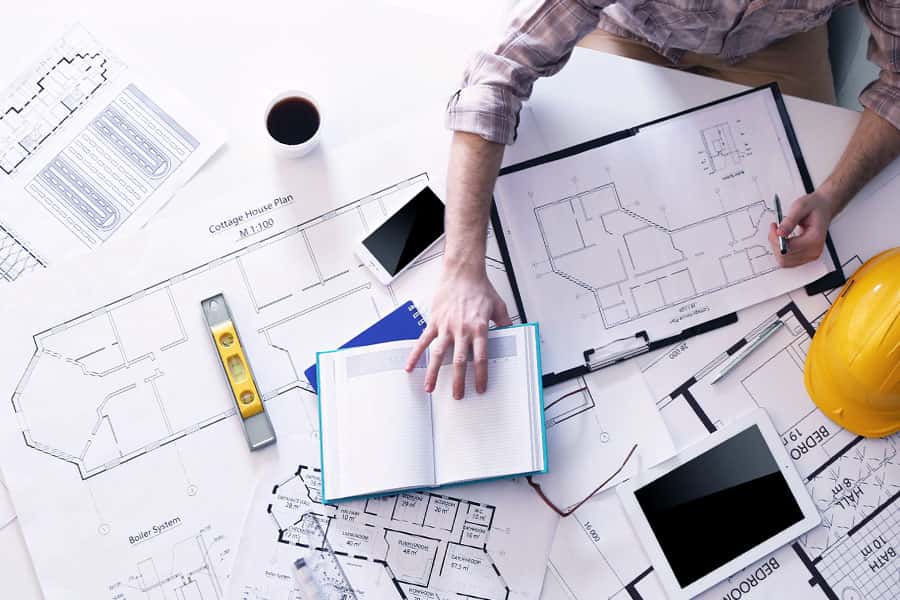 We're the leading residential Architecture Studio in London
We at Extension Architecture provide a wide range of project, development and management services. Whether dealing with fast track refurbishment projects or large- scale mixed use developments, we work closely with all partners from the outset to lay the required processes and structures in place to ensure timely delivery.