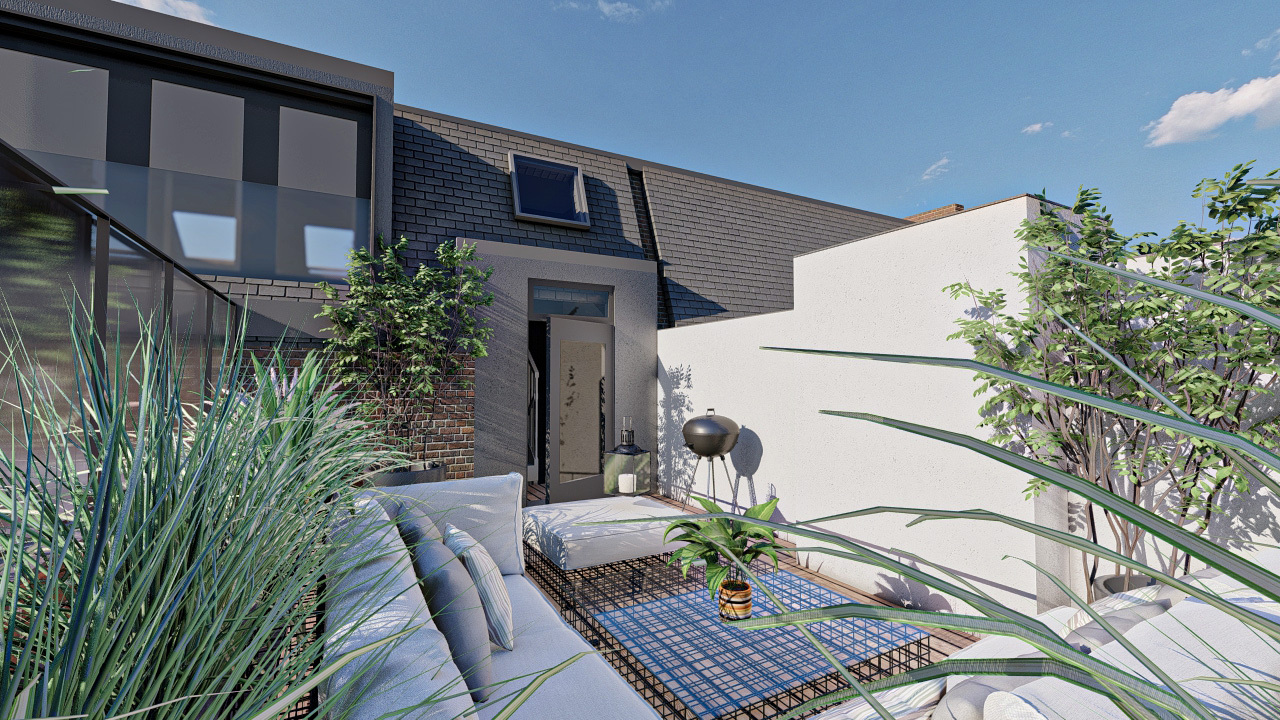 St. John's Wood Architects
Find out about planning application of St. John's Wood and get a quote
St. John's Wood Planning Applications and Architectural Services
Extension Architecture is a leading architecture company offering comprehensive services in St. John's Wood. As prominent St. John's Wood local architects, our firm specializes in providing high-quality architectural solutions for residential and commercial projects.
At Extension Architecture, we understand the unique charm and architectural heritage of St. John's Wood. Our team of skilled architects is well-versed in the local building regulations and design principles, ensuring that every project aligns with the area's aesthetic appeal.
Whether you are considering a house extension, loft conversion, or new construction in St. John's Wood, our architects have the expertise to bring your vision to life. We emphasize close collaboration with our clients, listening to their needs and translating them into innovative and functional designs.
As experienced architects in St. John's Wood, we also provide comprehensive planning and design services. Our team assists clients in navigating the planning permission process, ensuring compliance with local regulations and maximizing the potential of their properties.
From initial concept development to detailed design and project management, Extension Architecture offers end-to-end architectural services in St. John's Wood. Our commitment to delivering exceptional results has earned us a reputation for excellence in the industry.
If you are seeking professional architects in St. John's Wood who can enhance the value and beauty of your property, contact Extension Architecture today. Our team is ready to transform your ideas into stunning architectural realities.
Our Selected Case Studies in St. John's Wood
Local architects in St. John's Wood differentiate themselves from others through their unique understanding of the area's distinct characteristics, architectural heritage, and local context. They possess deep knowledge of St. John's Wood, including its architectural styles, historical significance, and specific challenges associated with designing and constructing buildings in the area.
These architects have expertise in local planning regulations and have experience working with the local planning authorities. They are well-versed in the intricacies of the planning process, allowing them to navigate it efficiently and ensure compliance with regulations. By understanding and respecting the area's architectural heritage, they can preserve and restore historic buildings while incorporating
modern design
.
Local architects in St. John's Wood tailor their designs to meet the needs and preferences of the local community. When creating buildings, They consider demographics, lifestyle, and architectural preferences. By doing so, they ensure that their designs meet functional and aesthetic requirements and resonate with the local clientele.
These architects also have established relationships with local contractors, suppliers, and professionals, enabling seamless coordination and efficient execution of projects. Their collaborative approach fosters strong connections with the community and allows for input and feedback from local residents and organizations. By actively engaging with the community, they create designs that truly reflect the aspirations and needs of the area.
The commitment of local architects in St. John's Wood extends beyond the boundaries of their projects. They have a strong sense of community and strive to contribute to St. John's Wood's cohesive and vibrant fabric. Their designs not only enhance the area's visual appeal but also integrate harmoniously with the existing architectural landscape.
In summary, local architects in St. John's Wood possess specialized knowledge of the area, expertise in local regulations, and a deep understanding of the architectural heritage. They create designs that respect and enhance the local context, catering to the specific needs and preferences of the community. Through their collaborative approach and commitment to community engagement, they ensure that their architectural contributions contribute positively to the unique character of St. John's Wood.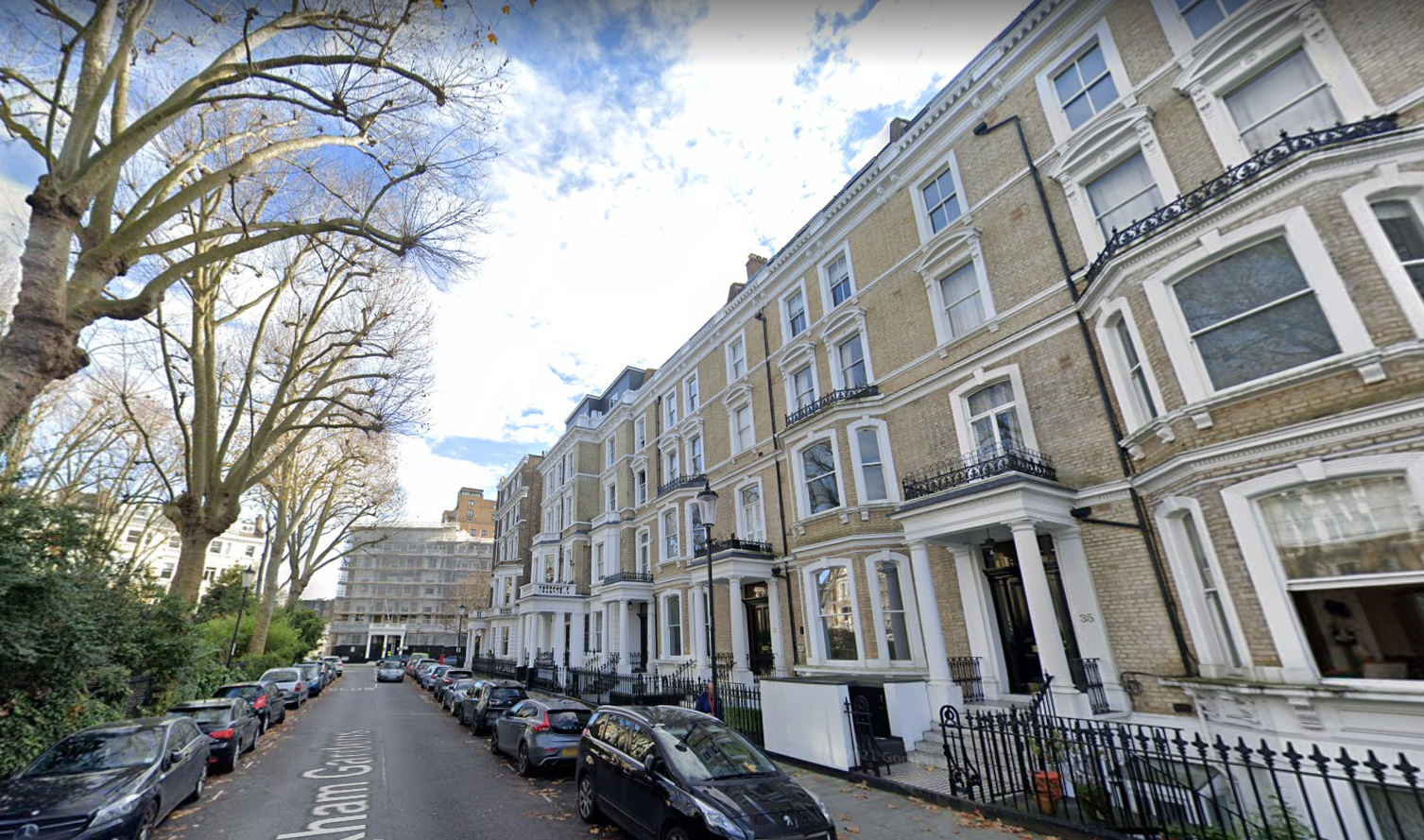 How we work in this area
Our Architectural services in St. John's Wood
Extension Architecture is a distinguished architectural firm providing an array of exceptional services in the esteemed St. John's Wood area of London. Focusing on delivering bespoke architectural solutions, they cater to a diverse clientele, encompassing residential, commercial, and institutional projects.
Our planning & architectural services in St. John's Wood
We provide a full range of services in St. John's Wood
Planning Application Drawings (including Plans, Sections, Elevations etc.)
3D Visualiations (Immersive Design)
Restrospective Planning
Building Regulation Drawings for Building Control
Consultancy for Commercial Development
Interior Design
Spatial Planning and Layout
Feasibiity Consultancy
Why choose our architect services?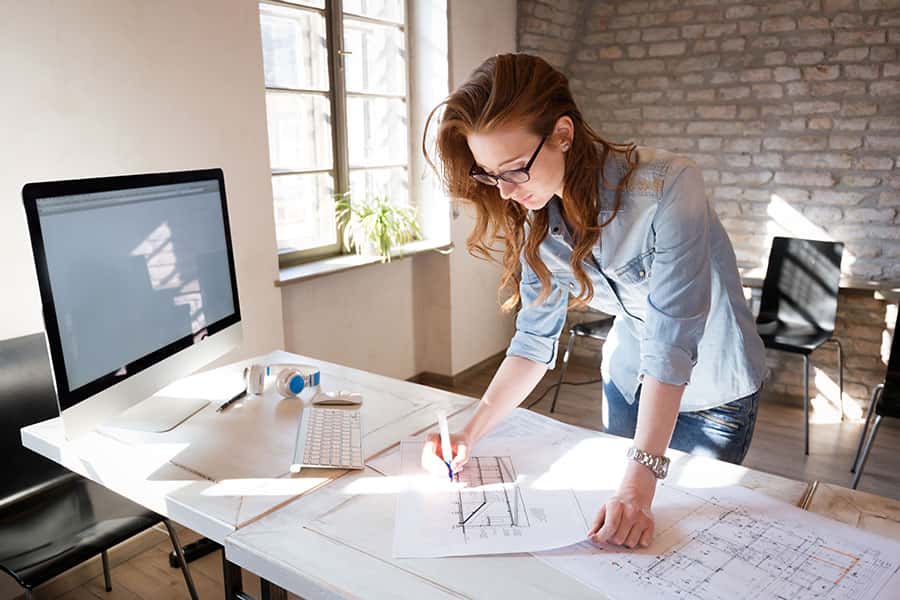 We know your local area and the rule of planning permission of your borough
We've had more than 1600 successful planning applications approved since we started to help clients turn their dream home projects into a reality. We're very proud of our success rate and how we can cater to all your planning needs. Take a look at some examples of the projects we were granted planning permission for in this case study..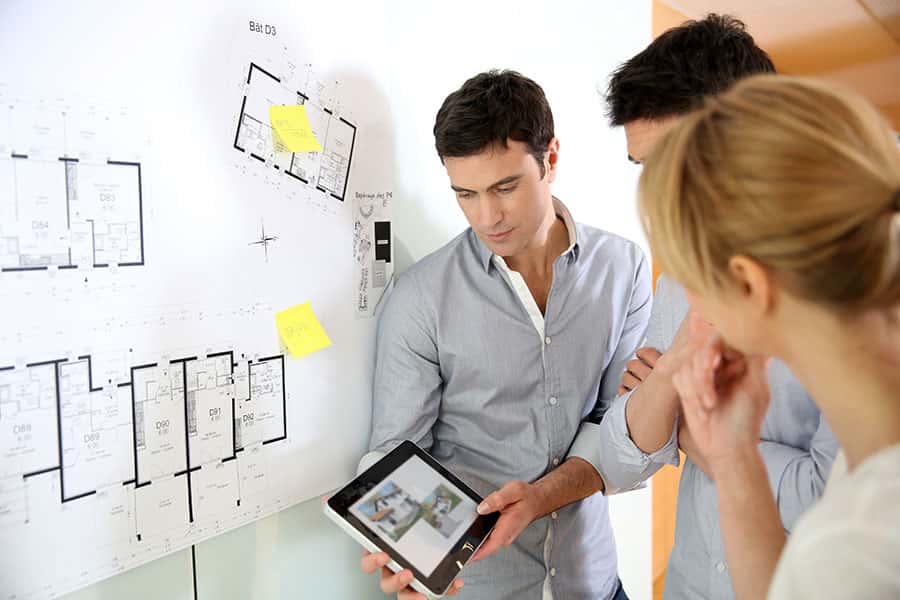 We provides a comprehensive range of expert planning consultancy services.
Your personal planning consultant will visit your property, home or office at a time that suits you and discuss your project in further details. Later the technician will come and complete a full site survey. Our teams then discuss and agree what works and changes could be included in.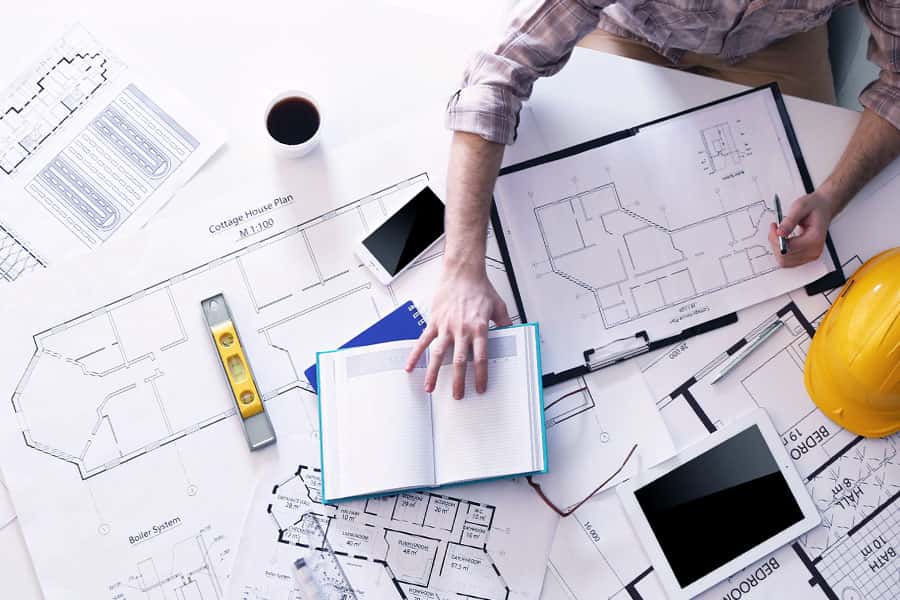 We're the leading residential Architecture Studio in London
We at Extension Architecture provide a wide range of project, development and management services. Whether dealing with fast track refurbishment projects or large- scale mixed use developments, we work closely with all partners from the outset to lay the required processes and structures in place to ensure timely delivery.