HOW MUCH DOES A DOUBLE STORY EXTENSION COST?
This all comes down to your location, project size and final fixtures and fitting you want for your new two storey extension.
Costs that you can expect are those of tradesmen and labour, materials and planning fees.
To get quotes from builders they will need a set of plans for the build and at Extension Architecture we can offer you a free quote for plans.
Once you have your plans, aside from the actual build cost you will need to budget for the non build fees.
These include any party wall agreements you may need, application fees for your planning and building control charges.
Other cost that should be factored in are if you require a project manager, structural engineer or any survey costs.
The time of year can also play a factor in to the overall cost of a two storey extension with summer being the prefered option.
Once the 'cut through' from the new build to your home has been done you will have cold spots making the overall temperature drop meaning more heating costs.
Building work can be delayed by bad weather with bricklayers being 'rained off' and roofers unable to work in adverse conditions.
This will prolong the extension build and if you have electrical and other tradesmen booked in, they may need take other work until you are ready meaning finding last minute tradespeople.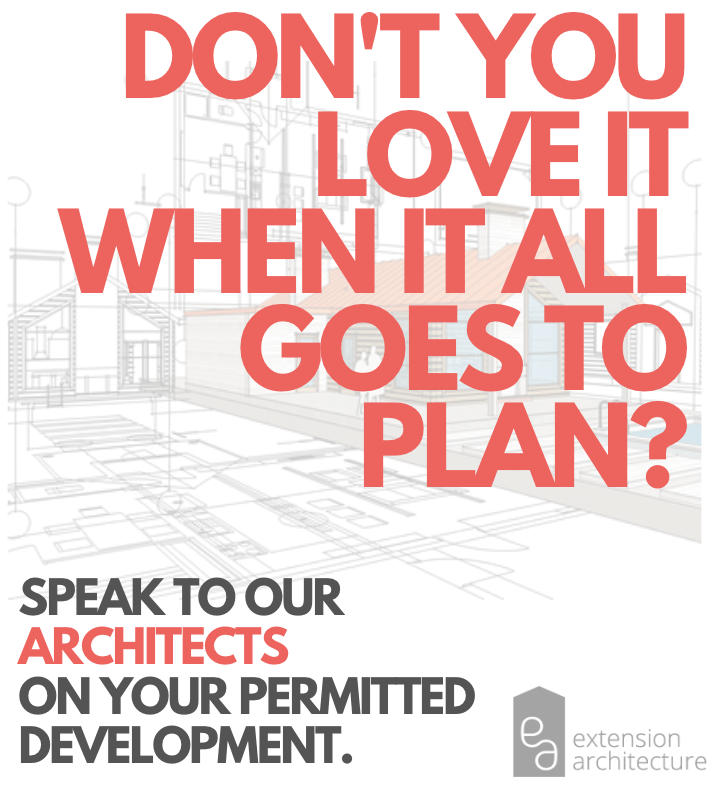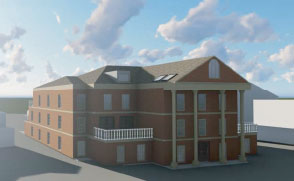 3D Double Storey Case Study