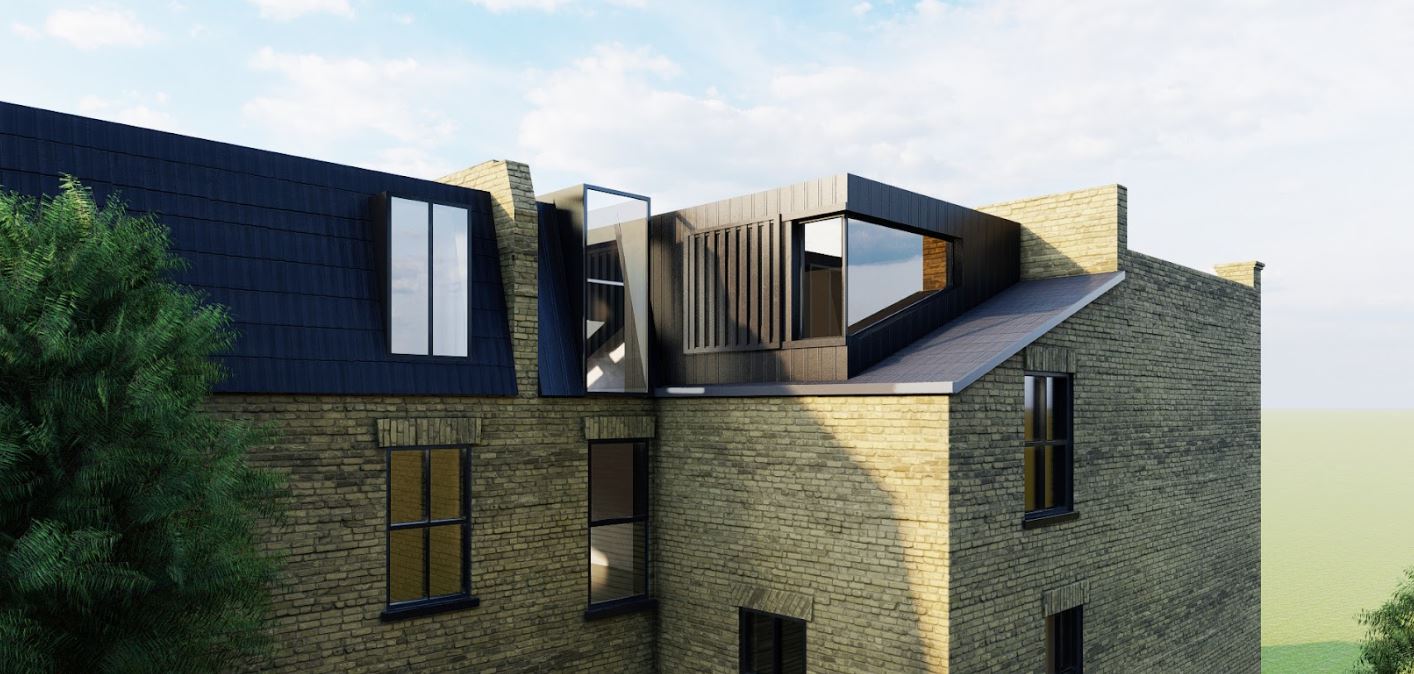 Find out about planning application of Tooting and get a quote
Tooting Planning Applications and Architectural Services
If you want to transform your commercial or residential property and bring your ideas to life, our Tooting architects can help. We offer a wide range of architectural services with regards to all manner of planning permission and drawing types in the Haringey area, including:
Planning Drawings For Applications (including plans, sections, elevations etc.)
Retrospective Planning
Building Regulation Drawings For Building Control in Hammersmith and Fulham
Consultancy for Commercial Development
3D Visualisations (Immersive Design)
Interior Design
Spatial Planning and Layout
Feasibility Consultancy
Our Tooting architects can offer an end-to-end solution, providing you with full integrity, honesty and transparency throughout the process. We can help with every stage of the process from the initial planning permission through to the design, build and fit-out. We pride ourselves on the strong relationships and communication we have with our clients, which sets us apart from our competitors. We're also not afraid of a challenge, so even if your project is highly complex, our expert Tooting architects can help.


Expert Tooting Architects Team
Our leading team has worked on over 1600 projects across London and the home counties. We have over 11 years of experience and our expert Tooting architects' team is comprised of a range of departments including architects, technologists, planning consultants, project managers, and designers (both interior and exterior) our director is also well versed in property development and design.
Whether you require a kitchen extension in London, help with planning permission or any stage of the process, our expert Tooting architects team can help. We pride ourselves on our integrated approach to every project, providing a truly bespoke experience to each and every one of our projects. No matter what you require, the team at Extension Architecture can give you the help you need.
Our Selected Case Studies in Tooting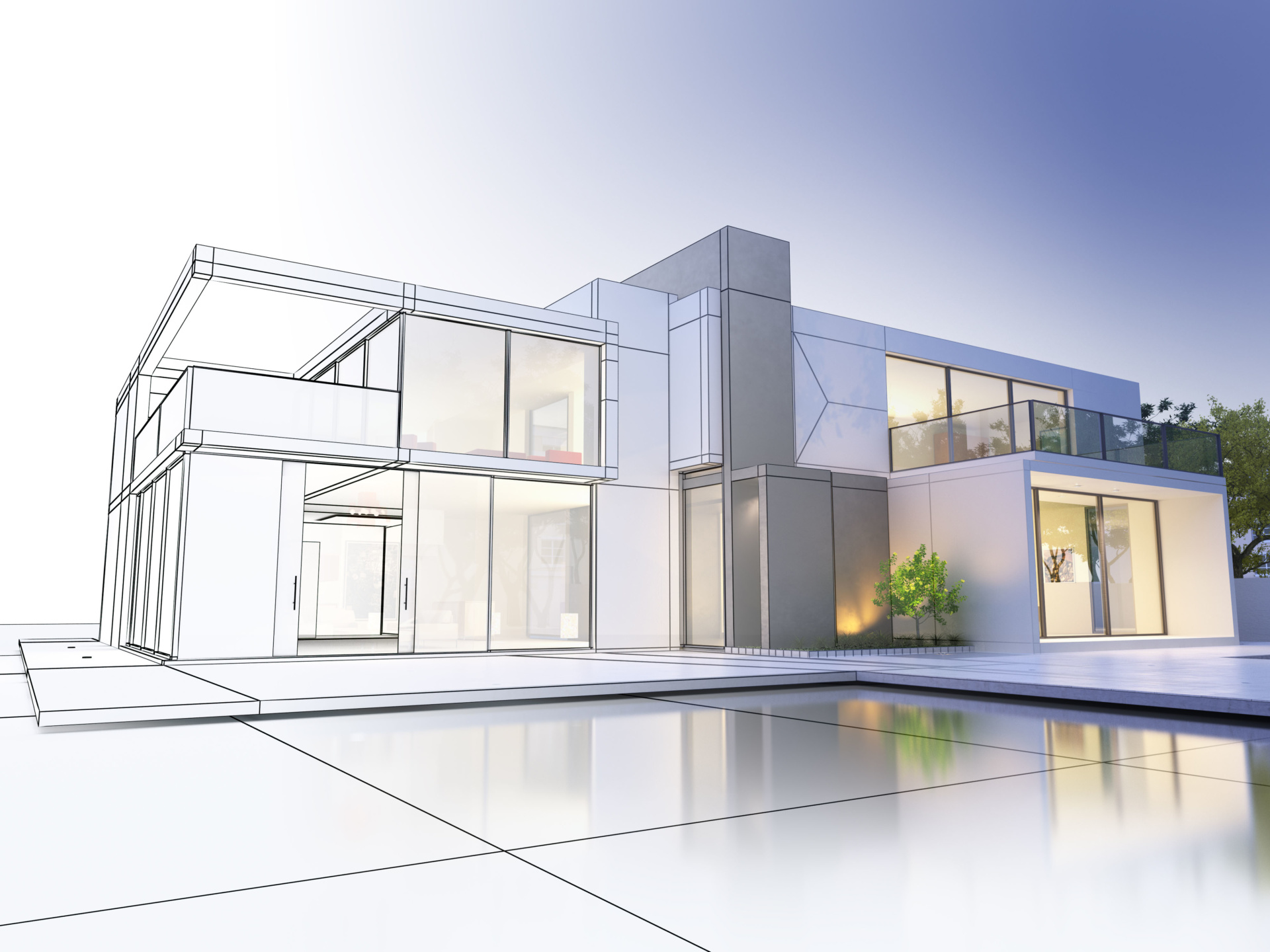 How we work in this area
Our Architectural services in Tooting
The Process For Our Tooting Architect Projects
In order to ensure that every area of a project is covered, we follow a set process for each project, although we will adapt around your needs and requirements. Our architectural designers will spend time consulting with the site survey technician to get a real understanding of the property and any restrictions. We will then liaise closely with you throughout the design process, factoring in every change to the millimetre to ensure that your dream residential or commercial property is created, no matter how long it takes. As soon as you sign off the drawings, we will make the submission on your behalf, so you can focus on other more pressing matters in your life or business.
We will create self-measurement surveys, upload them to the website, make any amendments to the draft drawings at your request, and liaise closely with the council on planning permission and any restrictions – for example, if your property is a listed property or located in a green-belt area, we will then create the final drawing and post. Then we will work closely with the builders throughout the whole process from start to finish including the full fit-out to ensure it matches your every specification.
Unlike many of our competitors, we offer a real end-to-end service, and our Tooting architects can ensure that your every need is catered for. To find out more about our Tooting architects service, simply get in touch today.


Tooting Architects FAQs
I'm located just outside of Tooting, can you still help?
Yes, we can. We offer our Tooting architects service in and around Tooting and cover all of London and the home counties to ensure as many clients as possible benefit from our integrated service.
The property I need help with is in a conversation area, will this be a problem?
At Extension Architecture, we are specialists in handling even the most complex of projects. This means that we can assist with properties that are located in conversation areas, green-belt locations, that are listed and any other restrictions. We can work closely with you to navigate any restrictions and challenges whether a residential or commercial property. Speak to a member of our expert Tooting architects team to find out more about how we can help.
Our planning & architectural services in Tooting
We provide a full range of services in Tooting
Planning Application Drawings (including Plans, Sections, Elevations etc.)
3D Visualiations (Immersive Design)
Restrospective Planning
Building Regulation Drawings for Building Control
Consultancy for Commercial Development
Interior Design
Spatial Planning and Layout
Feasibiity Consultancy
Why choose our architect services?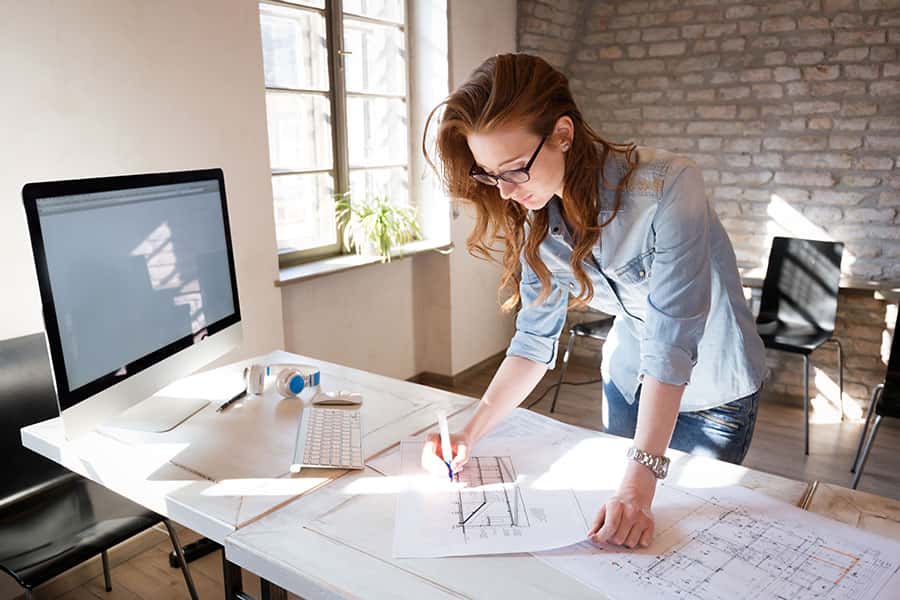 We know your local area and the rule of planning permission of your borough
We've had more than 1600 successful planning applications approved since we started to help clients turn their dream home projects into a reality. We're very proud of our success rate and how we can cater to all your planning needs. Take a look at some examples of the projects we were granted planning permission for in this case study..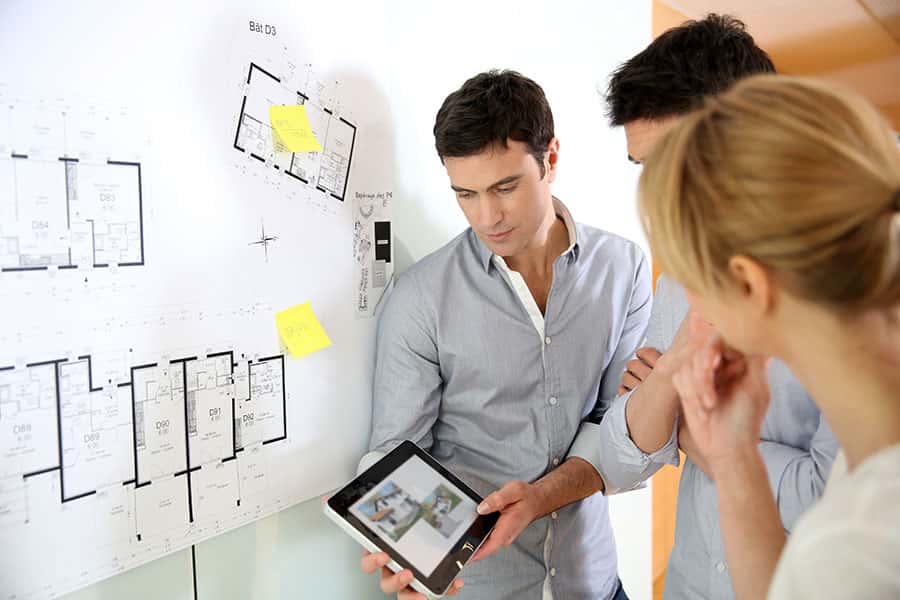 We provides a comprehensive range of expert planning consultancy services.
Your personal planning consultant will visit your property, home or office at a time that suits you and discuss your project in further details. Later the technician will come and complete a full site survey. Our teams then discuss and agree what works and changes could be included in.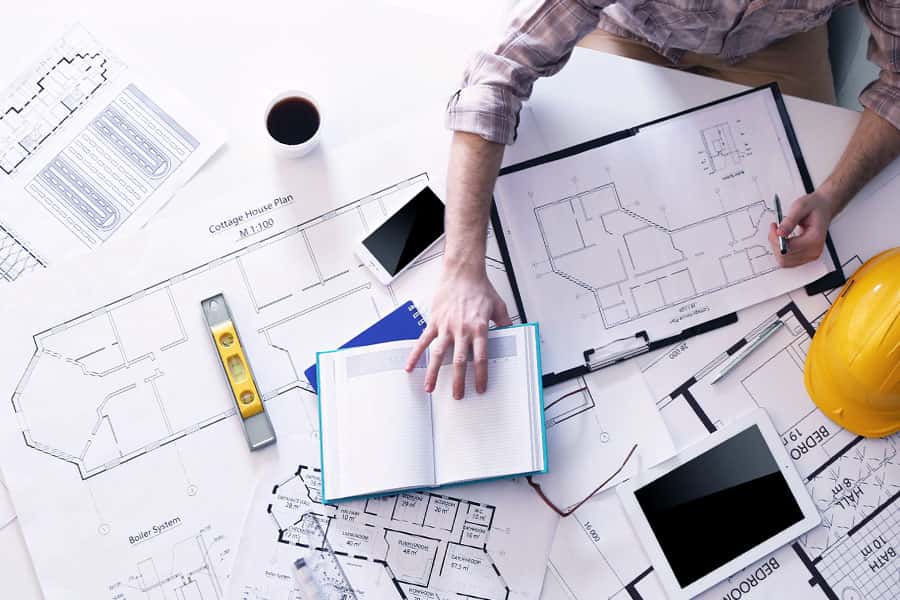 We're the leading residential Architecture Studio in London
We at Extension Architecture provide a wide range of project, development and management services. Whether dealing with fast track refurbishment projects or large- scale mixed use developments, we work closely with all partners from the outset to lay the required processes and structures in place to ensure timely delivery.