Planning Applications and Permissions in London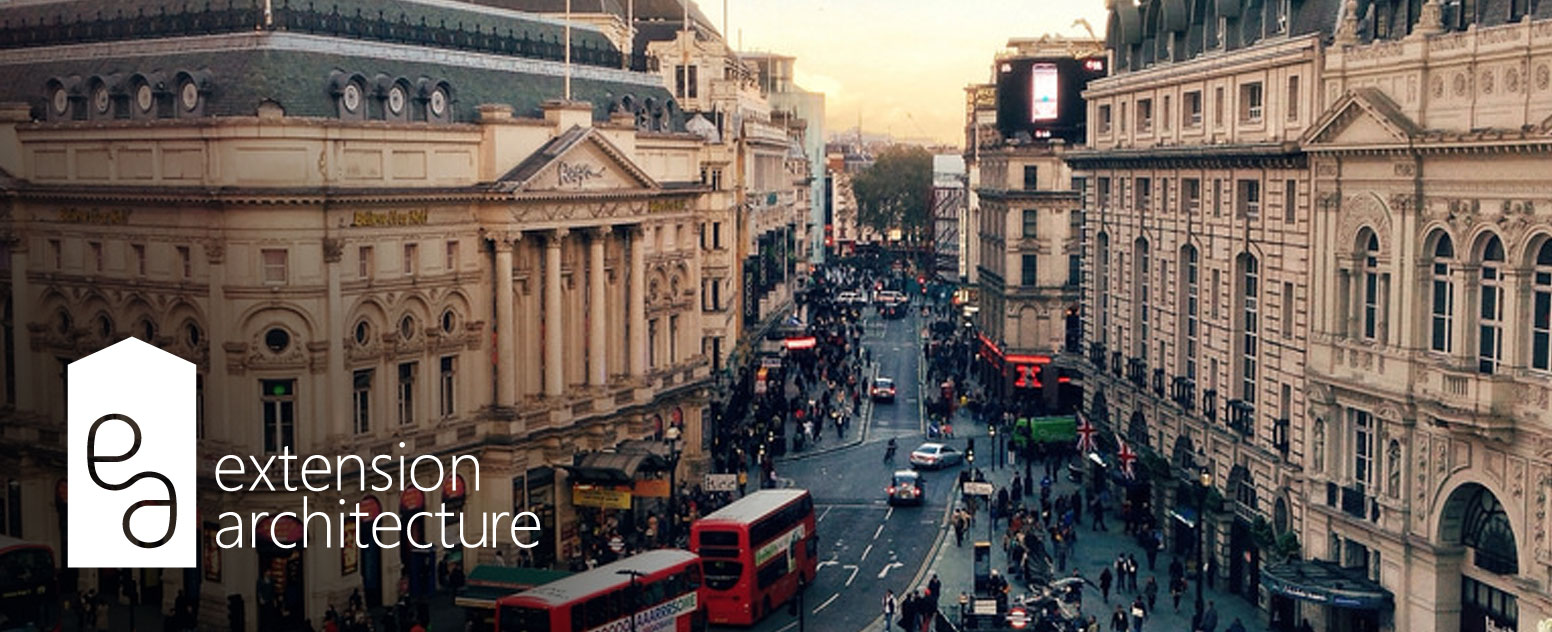 Extension Architecture has completed hundreds of Planning Applications and Permissions in London
Architects' Practice: Planning Applications in London
---
The city of London dates back almost 2 millennia, and prehistoric dinosaur remains precede that upon the location of what is now the capital. You can see more about the Great Fire and the Black Death at the London Museum. Today, London treasures a wealth of historical sites and is a convenient hub for international transit journeys. Apparently the most cosmopolitan city on the globe, residents can count themselves fortunate to experience such an immersive environment.
London Architects, Extension Architecture has an experienced team of planning consultants and Architects. With good experience of working across London, our team keeps up to date with changes in planning applications and building regulation within all the London boroughs. They are here to provide friendly and helpful services; from initial design ideas through planning, building control and into a realising your vision. Our success rate is nearly 100%; from house and basement extensions, loft and garage conversions, change of use applications, new builds and commercial planning. Around London, we have completed close to 1000 planning applications, varying from planning drawings, building regulations drawings, interior designs, spatial planning and layouts through to building the finished article.
Our Range of Services in the London Area
We provide a full range of services within the M25 and beyond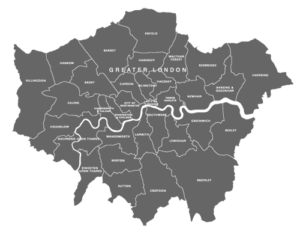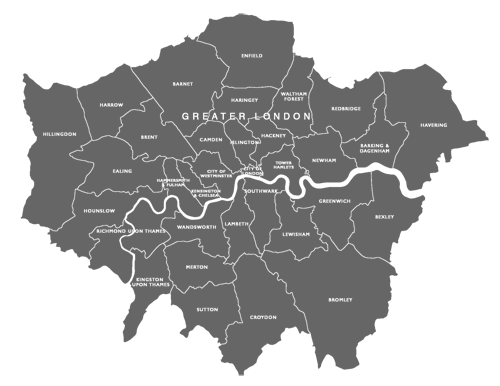 Email: [email protected]
London Planning Portal:

https://www.cityoflondon.gov.uk/
Nearby Counties:
Surrey
|Berkshire|Buckinghamshire|
Hertfordshire|Essex|Kent
In City of London:
|Moorgate|Liverpool Street|Barbican|St.Pauls|Chancery Lane|
Temple|Monument|Blackfriars
Our IN HOUSE TEAM of experts are ready to help, and they provide FREE planning advice. So pick up the phone and call us on 0203 409 4215. With proven, see our CASE STUDIES to find out what we can do for you!
We can help and give free advice in: Moor-gate, Liverpool Street, Barbican, St. Pauls, Chancery Lane, Temple, Monument, Black-friars, E1, EC1A and beyond.
Residential Services: planning permissions and designs for single /double storey side / rear extension, basement extension, loft con-version, dormer extension, rooftop terrace. House conversion into flats, window / door elevations. annex / maisonette / conservat-ory / garage conversion, interior / exterior design, garden design, new build develop-ment
Commercial Service: planning permissions and designs for restaurants, bars, cafés, retail and hotels. Changes of use; Planning Ap-plications & Building Regulations Drawings.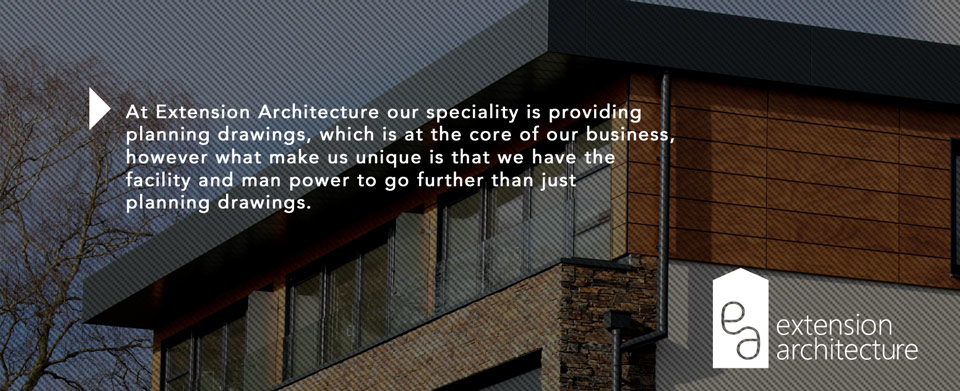 PLANNING & ARCHITECTS' SERVICES IN LONDON
We provide a full range of services in the London area including: